Live week may be over, but that doesn't mean the 'EastEnders' drama is going to stop.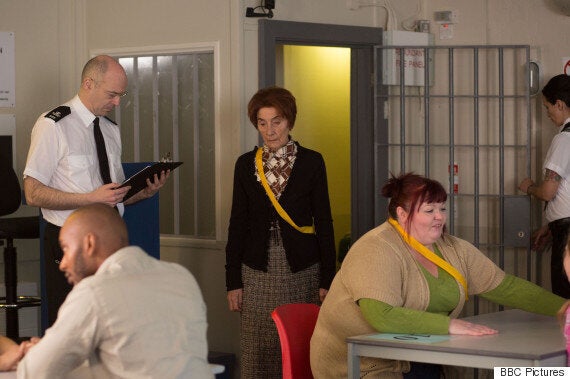 Dot was jailed during live week
When Sharon attempts to visit Dot in prison, the pensioner refuses to accept her offers of help, and asks her not to visit again.
Can anyone help her out of jail?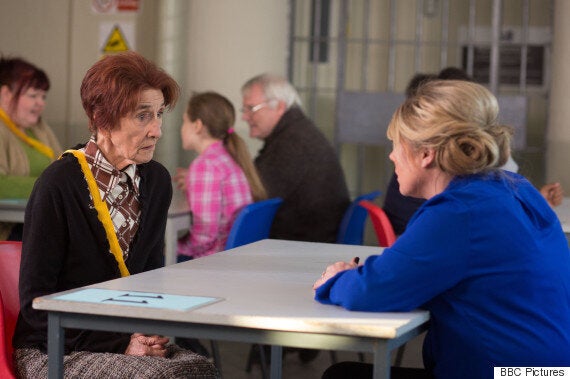 While Dot didn't exactly kill Nick, she stood by and watched him die, refusing his calls for help.
Elsewhere in the Square, there's also the issue of Dean Wicks, whose body went missing during Friday's episode.
Tune in to 'EastEnders' on Tuesday 3 March to see what happens to Dot.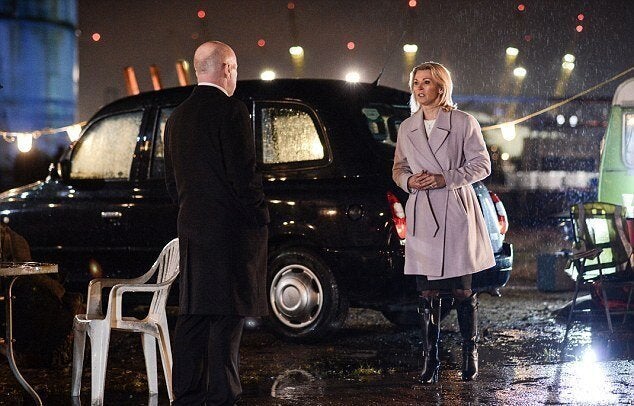 'EastEnders' Live Week: The Best Bits