Peter Beale and Lauren Branning have a tough decision to make in 'EastEnders', after discovering the truth about who killed Lucy.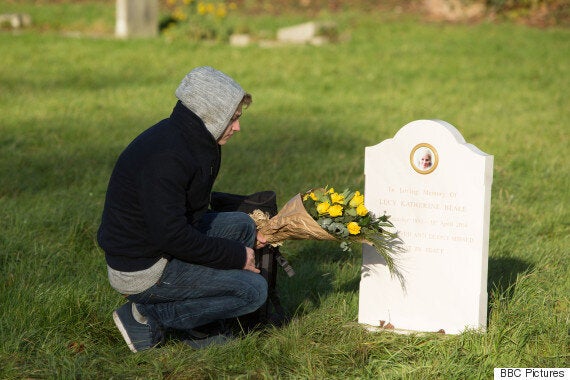 Peter visits his twin sister's grave
In tonight's show (Tuesday 24 February), Peter goes to Lucy's grave to say farewell, and Lauren soon joins him.
The pair share their secrets, and with the truth about Lauren's pregnancy out, will she leave with Peter?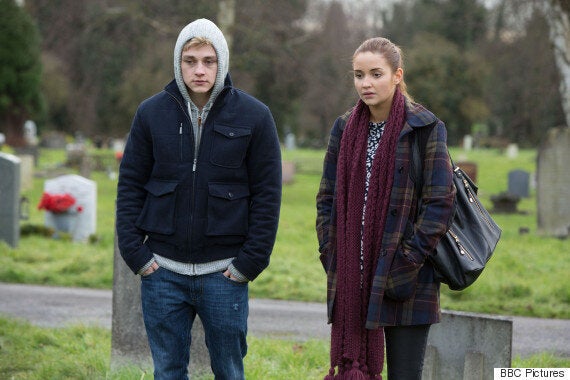 Will they leave together?
Tune in to 'EastEnders' tonight (Tuesday 24 February) to see if Peter and Lauren leave Walford together.