The 'Saturday Night Fever' star waltzed his way silently in front of the cameras as married Johansson posed on the red carpet, but photographers caught the split-second moment as suave Travolta snuck up behind and planted a kiss on thirty-year-old Scarlett which caught her off guard.
She laughed off the moment and later responded by hugging Travolta, last year John Travolta attracted attention at the Oscars and and sent Twitter into a frenzy after failing to pronounce the name of Broadway superstar Idina Menzel calling her "Adele Dazeem".
John's latest attempt to stay in the limelight has worked sending Twittersphere into a complete and utter meltdown.
It also turns out that it's not the first time John Travolta has crept up on an unsuspected celebrity, take a look below...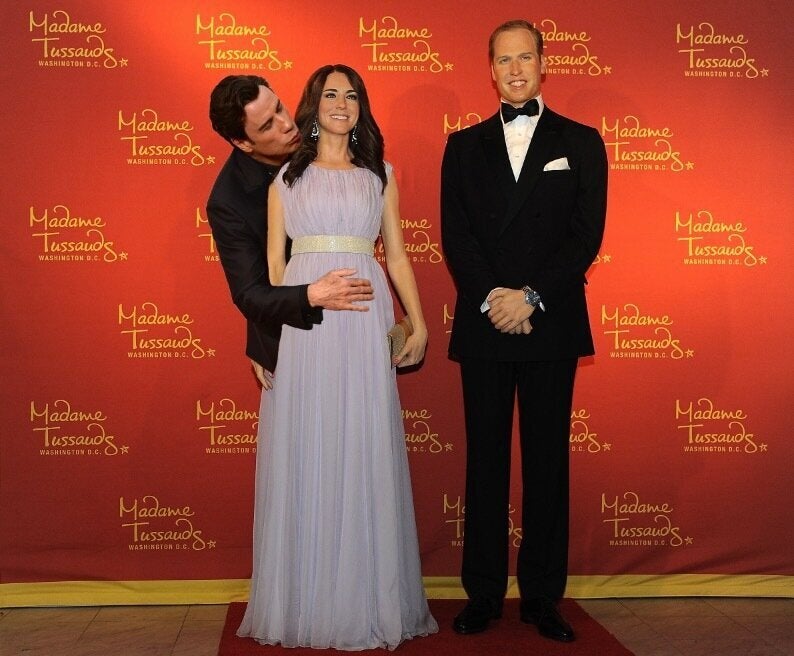 John Travola sneaking up on celebs
Who got it right on the Oscars red carpet? See all of this year's dresses below...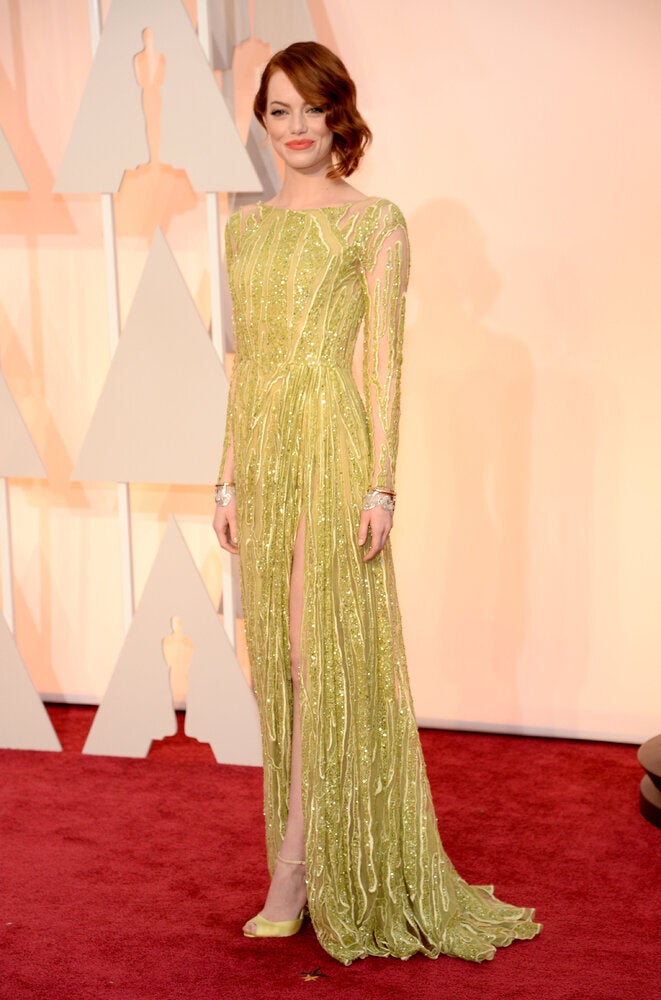 Oscars 2015 Red Carpet: The Best And Worst Dressed Stars