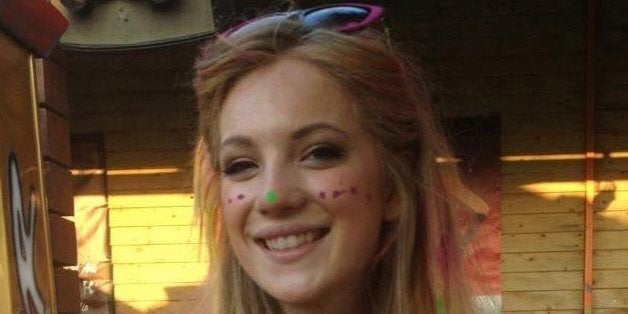 A student who had been growing her hair since she was four years old has chopped off her long locks to donate to a charity which provides children suffering from cancer with real-hair wigs.
Jessica Stewart, a fashion student from Glasgow, handed over a nine inch-long pigtail after reading about the Little Princess Trust.
"I was shaking [when I had it cut off]. I had always felt really confident about my hair. I am so pleased I did it. The thought that a little girl somewhere could benefit from my hair is wonderful."
The charity was set up in 2006 by the Wendy and Simon Tarplee, whose daughter Hannah lost her battle with the disease aged just eight.
The struggle to find a high quality wig for Hannah after she lost her hair inspired her parents to set up the trust, which provides free wigs to children.
The average cost to purchase just one is £350, meaning the charity is always desperate for funds. The trust receives 2,00 hair donations a month but it takes half a year to make each wig.
Popular in the Community