'American Horror Story' actor Ben Woolf has died in hospital, at the age of 34.
Ben, who starred in the first and fourth series of 'American Horror Story', sustained a head injury last week, when a car's side-view mirror hit him in the head as he crossed the street.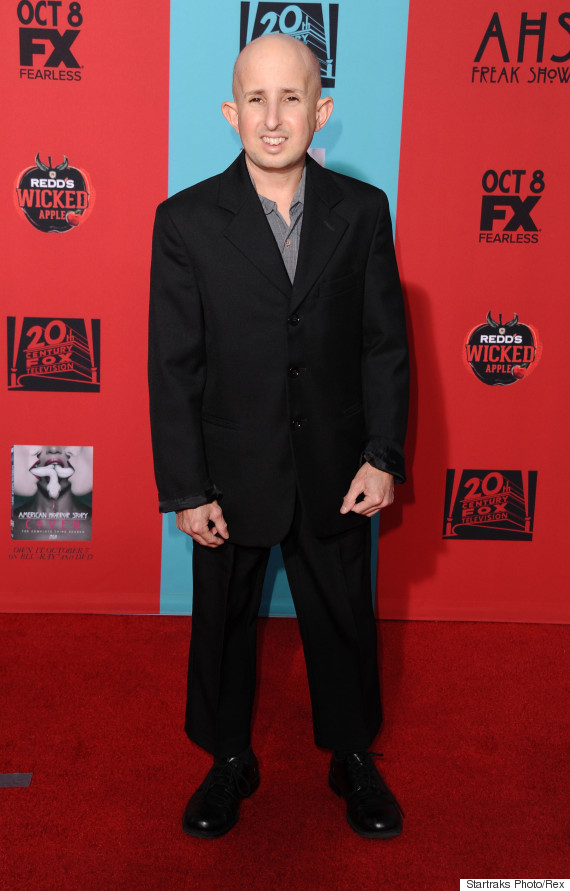 Ben Woolf
The 4'4 actor was then rushed to a nearby hospital, where he remained in critical condition until Monday afternoon, when TMZ reported that he died after having a stroke.
His family told the news site: "We have been overwhelmed by the outpouring of love and support from all over the world for our beloved Ben. He touched so many hearts in his 34 years."
Ben starred in 'American Story Horror: Murder House' as Thaddeus Montgomery, and later appeared years later in 'American Horror Story: Freak Show' as Meep.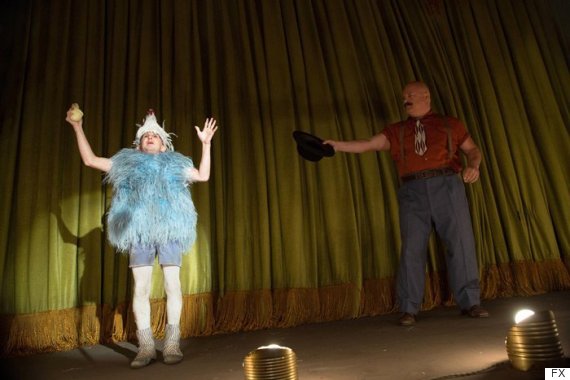 In character, as Meep
'AHS' co-creator Ryan Murphy, who also created 'Glee' and 'Nip/Tuck', has paid his own tribute to the late actor, who he described as "one of the most inspirational people" that he'd ever met.
RIP Ben Woolf. One of the most inspirational people I've ever met. http://t.co/3mlXoNhOM3

— Ryan Murphy (@MrRPMurphy) February 24, 2015
TMZ have claimed that the driver at the wheel of the SUV whose mirror hit men "was not ticketed", because Ben was technically "jaywalking" at the time of the incident.
Although he will be best remembered for his roles in 'American Horror Story', Ben also appeared in two episodes of the horror series 'TV Face', as well as 'Dead Kansas' and 'Haunting Charles Manson'.
He also appeared as a stunt performer in an episode of the TV series 'Dexter'.
LIKE US ON FACEBOOK | FOLLOW US ON TWITTER