'Star Trek' legend Leonard Nimoy has been rushed to hospital with 'severe chest pains', according to reports.
The actor, who played Mr. Spock in the sci-fi TV series, was taken to UCLA Medical Center in LA on Thursday, according to TMZ.
The 83-year-old star, who recently revealed he is fighting a serious lung disease, has been in and out of hospital multiple times over the last few months.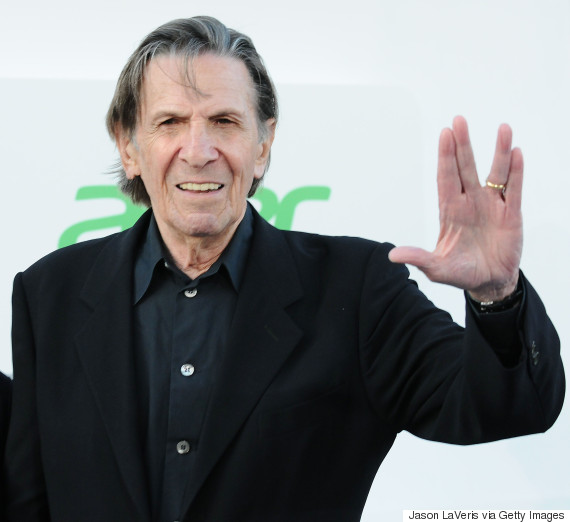 Leonard Nimoy
After quitting smoking 30 years ago, the actor revealed his diagnosis on Twitter and urged smokers to kick the habit.
"I quit smoking 30 years ago. Not soon enough. I have COPD. Grandpa says, quit now!! LLAP [Live Long And Prosper]'
COPD (Chronic Obstructive Pulmonary Disease), obstructs sufferers' breathing as their airways narrow.
Symptoms of the disease, which is often caused by smoking and gets worse over time, include breathlessness, persistent coughing and frequent chest infections.
The star was recently spotted in a wheelchair and using an oxygen cylinder at JFK airport in New York.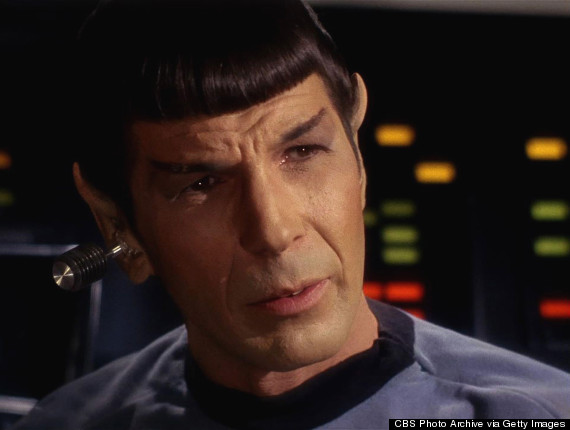 Leonard as Spock in 'Star Trek'
Leonard, who officially retired in 2010 after abdominal surgery, has since made a number of TV and film comebacks including a successful run playing Dr. William Bell on the hit science fiction thriller 'Fringe' until 2012.
It's unclear if he has yet been released from the hospital, but yesterday he posted a snippet from his original poetry on Twitter.
"A life is like a garden. Perfect moments can be had, but not preserved, except in memory. LLAP," he tweeted.
A representative for the actor said: "We don't have any comment at this time."
We wish him a speedy recovery.
LIKE US ON FACEBOOK | FOLLOW US ON TWITTER