The 19-year-old, who appeared in last year's series of the show, was one of three people found dead at her boyfriend's home, the website states.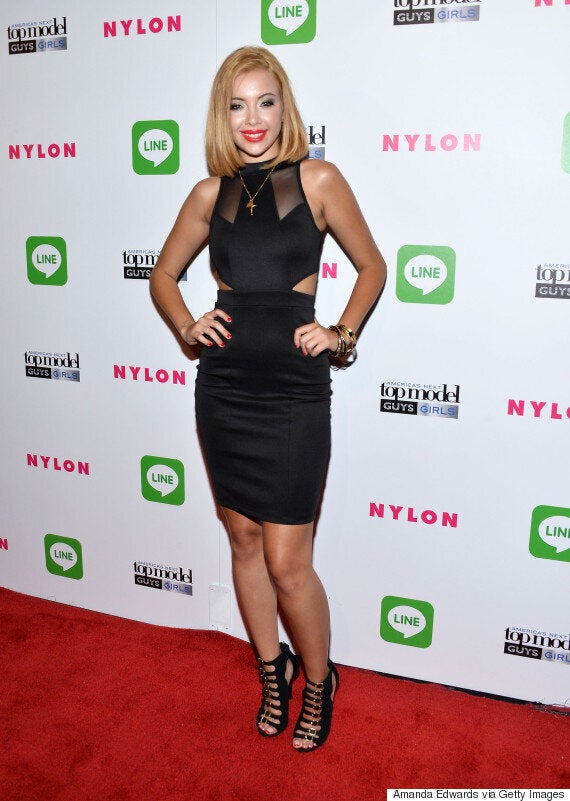 Mirjana's boyfriend, Jonathan Alvarado, and his roommate are believed to be the two other victims.
Police have now arrested a 19-year-old, charging him with 3 counts of 1st degree murder, TMZ states.
A number of the star's fans have taken to Twitter to share their sadness following the news.
"so sad!! her career was just starting," wrote on Twitter user, while another adds: "fly high beautiful, #RIPMirjana #ANTMCycle21 so much love for you."
Tyra Banks, who acts as head judge on 'America's Next Top Model' has also posted an emotional tribute on Twitter.
Mirjana was eliminated in the 10th episode of 2013's 'ANTM'.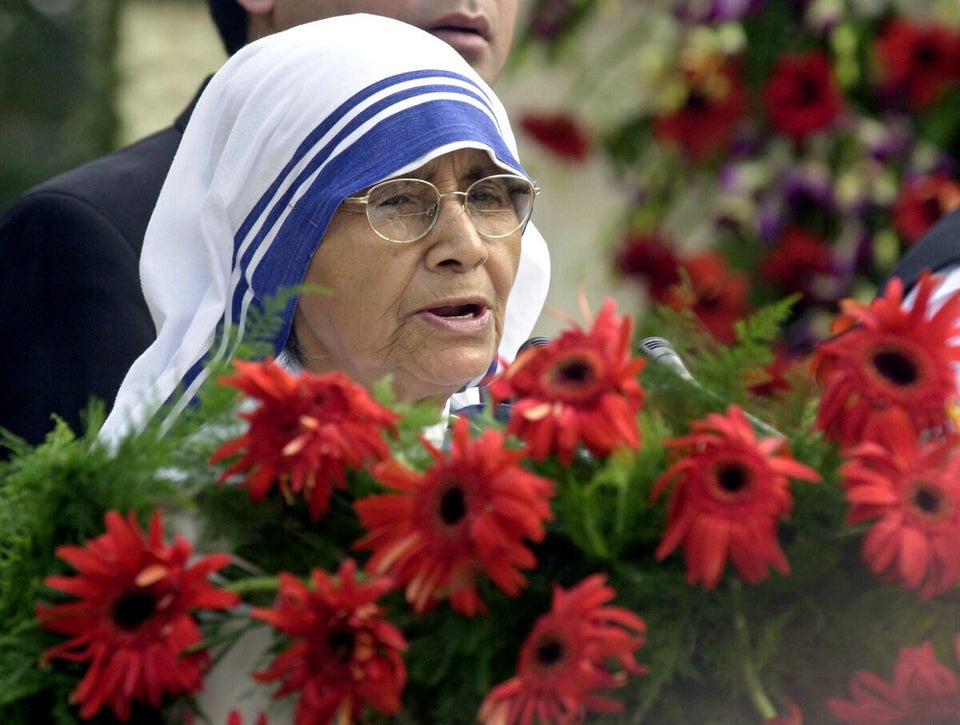 Notable People We've Lost In 2015