Three months ago, Michelle went through something no parent should ever have to go through. Her 19-year-old son Blaine died after falling off the back of a tractor in a freak accident at work.
After hearing Michelle's story, Australian radio channel Kiis 1065 wanted to do something to help make this unbelievably difficult time just that little bit easier.
They have now offered to pay Michelle's mortgage for six months so that she has more time to grieve.
In the above video, Michelle is seen in a car. She slowly begins to realise the presenter is talking about her.
"Blaine was a handsome and kind natured man with the world at his feet,' the presenter says.
"He was a passionate Rugby league player and last year made it onto the under 20's Dragons team.
"He was a family man, and was not afraid of showing his affection. He adored his girlfriend Victoria. He appreciated everything he got in life, had a big heart and a smile that would light up a dark room."
"He loved his mother very much, he used to do the house work, fold clothes, ate healthy and trained hard at the gym. He was also helping with with some renovations before he passed – things that we all know not every 19-year- old would do. This is what made him so special.
The presenter says Blaine's sister Crystal got in contact with the channel and told them Michelle was struggling with what had happened, but needed to go back to work soon to pay the bills.
The radio station have offered to pay for Michelle's mortgage for six months so she can take more time off.
"With the support of Clarendon Homes we are going to pay your mortgage for six months so you don't have to rush back to work and take your time to grieve," the presenter says.
"They will also help put $5,000 to help with the outdoor renovations in Blaine's memory."
Michelle's reaction is guaranteed to make you reach for the tissues.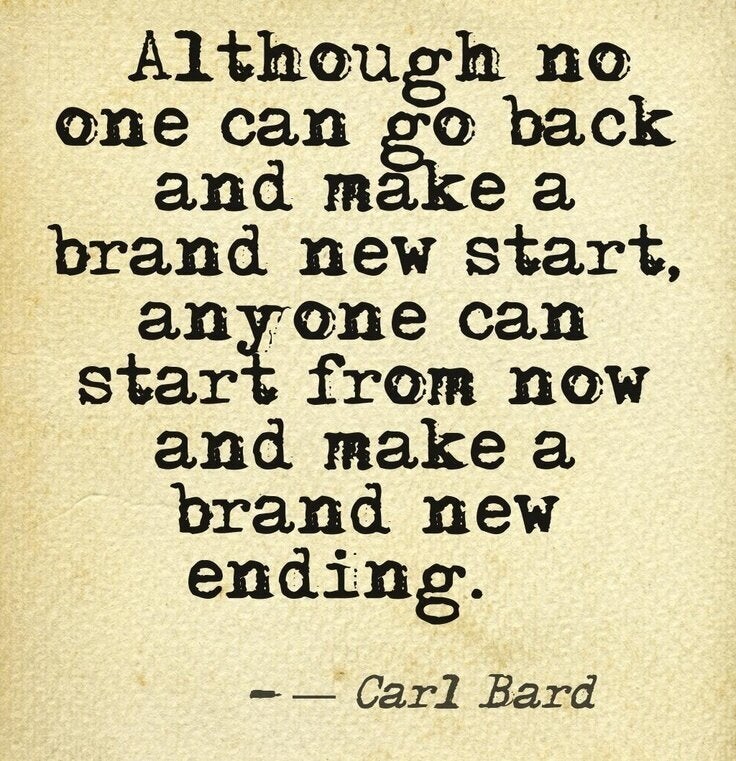 20 Inspirational Quotes