Tim Cook says the Apple Watch will replace your car keys.
In a new interview with The Telegraph, which largely comprises an account of a surprise visit by the CEO to the London Covent Garden Apple Store on Friday, and few direct quotes, the CEO said that the watch "stayed true to our North Star".
The newspaper reported that Cook wants the watch to replace your car keys - though whether this will be a feature available at launch is unclear.
Business Insider UK notes that Apple has indeed patented a car unlocking feature for the iPhone. There is also rampant - though unverified - speculation that Apple is working on its own concept for a car, which would potentially launch around 2020.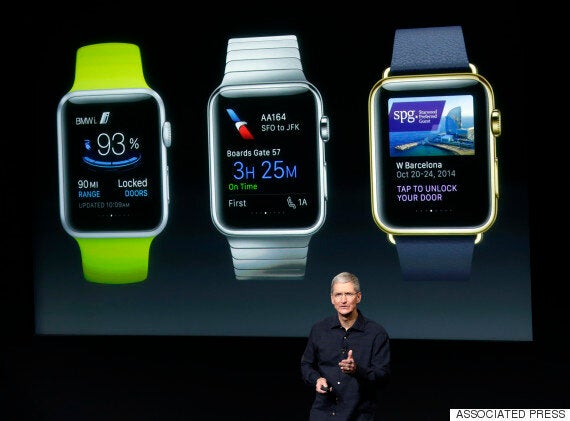 Cook told the Telegraph and the Apple Store staff that the product was unlike anything the company had sold in the past.
"We've never sold anything as a company that people could try on before", he added, saying that "tweaking the experience in store" might be necessary before sales begin in March.
As for why people will want one, Cook largely admitted that the initial lust might be more emotional than rational.
"This will be just like the iPhone: people wanted it and bought for a particular reason, perhaps for browsing, but then found out that they loved it for all sorts of other reasons."
It remains unclear what else Cook was doing in London. Rumours abound that Apple is preparing a Spring launch of Apple Pay - its new mobile payments service - in the UK, but there has been no confirmation of that. As ever with Apple, we'll have to wait and see.