Meeting the Queen is enough to make even the most sturdy of people a little nervous, but we doubt Julian Clary will be getting an invite to Buckingham Palace anytime soon after his first introduction to HRH.
The comedian has admitted he actually soiled himself when he met the Royal for the first time during an interview with Alan Davies on his chat show, 'Alan Davies: As Yet Untitled'.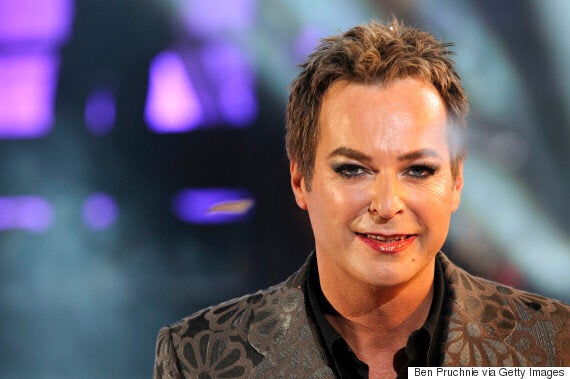 Julian explained: "I did a Royal Variety show and you have to wait for ages in the line.
"Her Majesty was proceeding graciously along and she spent quite a long time talking to Frankie Dettori next to me.
"You know when you're aware you've got a little bit of wind working its way through. I thought, 'It's nothing to worry about, I'll just deal with this silently.
"Just as the Queen got to me it was the moment that the wind was making a break for it. So I let nature take its course, but unfortunately I s**t myself."
He continued: "It wasn't a great big one, it was just a little Nurofen Plus sort of size. It worked its way down my trouser leg... and I flicked it towards Christopher Biggins and hoped for the best."
And, according to the former 'Celebrity Big Brother' winner, the Queen really was most definitely not amused.
"She gave me that look," he said.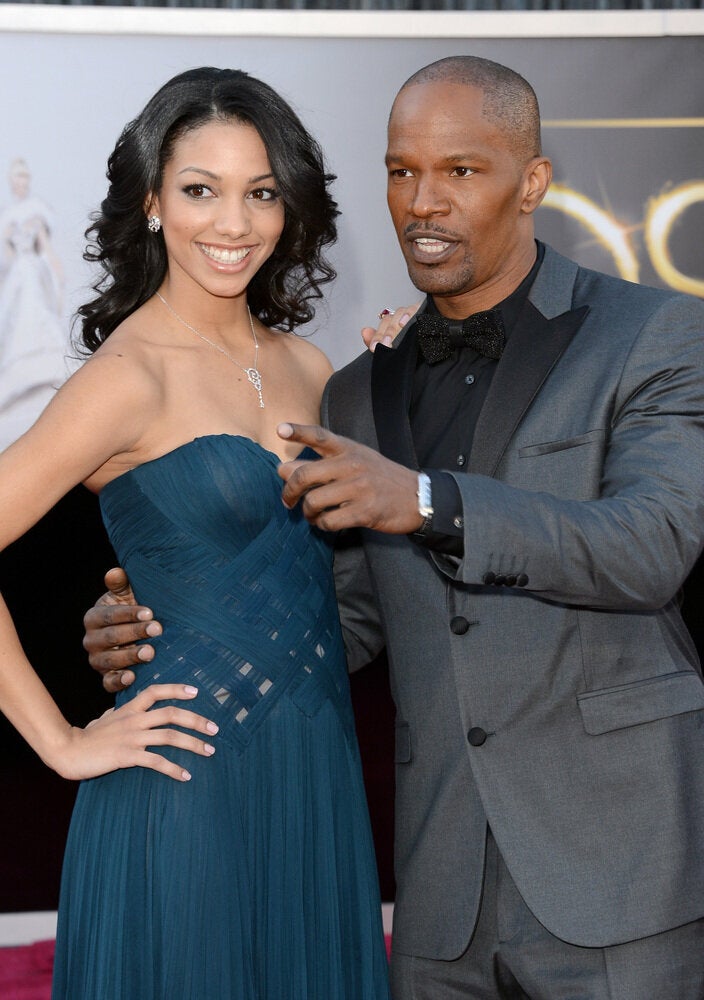 Celebrities Parents Embarrassing Their Kids
Related