As you sit in your lovely warm home, fed, watered and generally being a rather lucky animal, spare a thought for one not so fortunate as you.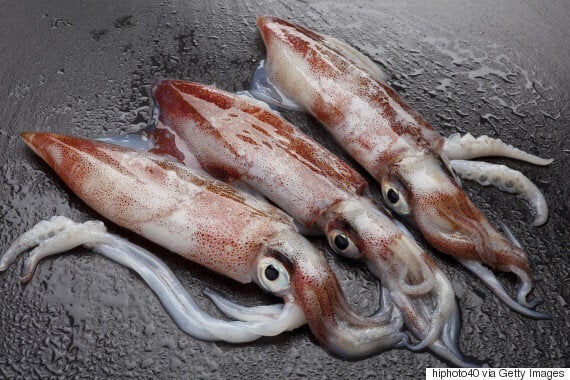 This poor creature - despite never doing anything to harm any of you - is unfairly maligned and blamed for a whole host of social ills.
You see the phrase isn't "damp squid" it's"damp squib" - but that doesn't stop the blame being cruelly hurled around.
You see, "damp squib" - used as a term for failure is actually named after a dud 19th century explosive mining device.
But just won't stop people...
"All that glisters is not gold."
"Batten down the hatches."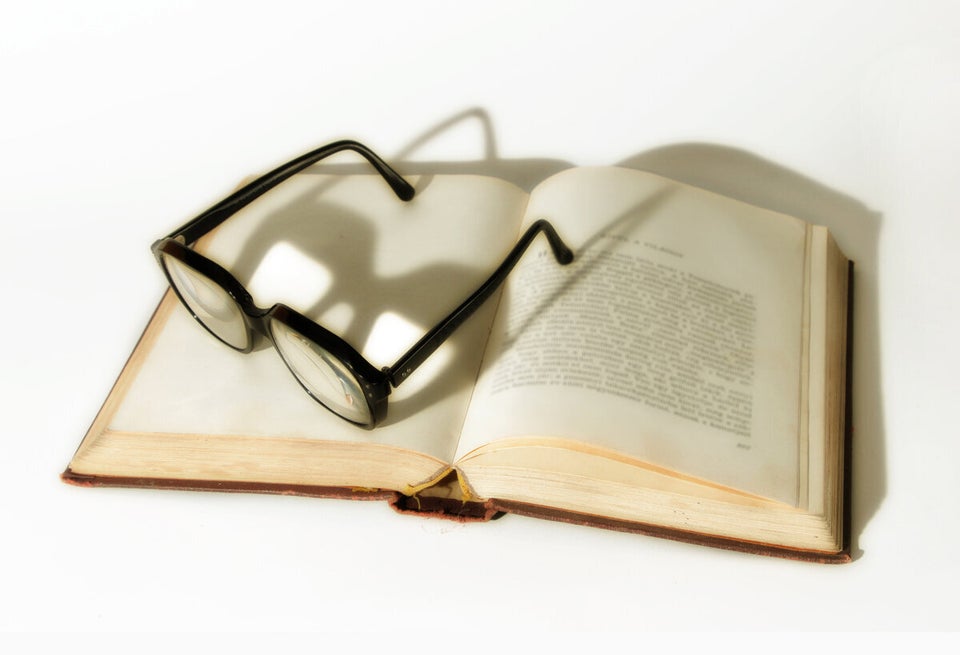 12 Commonly Misused Words And Phrases
Popular in the Community