The success of virtual companies that thrive via remote working means the traditional office has had its day. Yet just because we can now virtually work anywhere, it hasn't changed the fact that we still need an actual desk to get the job done.
After years of hovering around the forever-occupied table next to the wall socket in cafés, it was only a matter of time before co-working spaces became the norm. Everyone gets a table with its own plug point, and a kettle that ensures you don't have to nurse a £2.80 cup of coffee for an hour.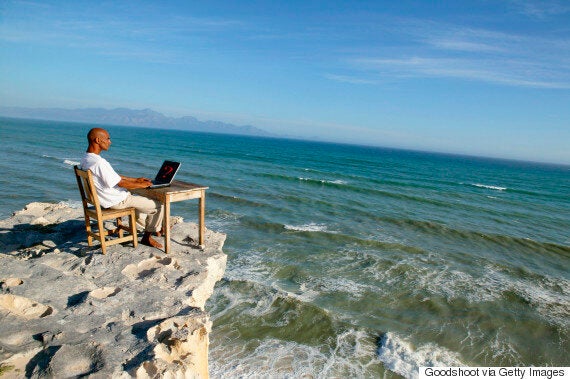 Since the boom of Silicon Roundabout (a term championed more by estate agents rather than the start-up wizards who popularised the East London area), co-working spaces in the area have become over-saturated, costly propositions.
After years of being rated as the number one place for tech start-ups, a recent report by Savills pushed London down to sixth place due to its prohibitive costs.
Luckily, plenty of small companies in and beyond London are working to make sure the co-working hub retains its original spirit of being informal, flexible, playful and, above all, affordable.
With over 4.2m working Britons now avoiding the office, 1.4m of that number officially working as freelancers, the search is on for exciting new work spaces beyond the room you call your study but your partner dubs the storage, or the café that could turn into a crèche any minute.
Here are ten great new places that works for us…
Popular in the Community