'Emmerdale' star Natalie Anderson has appeared on 'This Morning' to discuss her character's sexual assault storyline.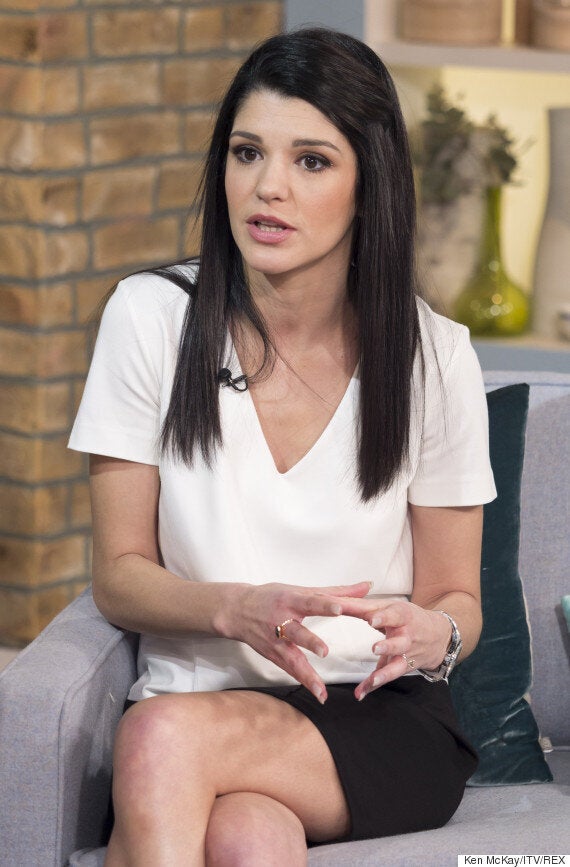 Speaking on 'This Morning', Natalie stated that the storyline is "so important", praising her 16-year-old colleague Thomas.
"Initially when I was first told of storyline, I was incredibly shocked," she said. "But amazing for me as an actor to have that challenge - we are dealing with the impact on young people and when I started looking into that I was really shocked. We had to tell this story, it's so important.
"It has been difficult at times to film but Thomas is brilliant. He's 16 and has approached this with such maturity and professionalism. He's a real credit to the show."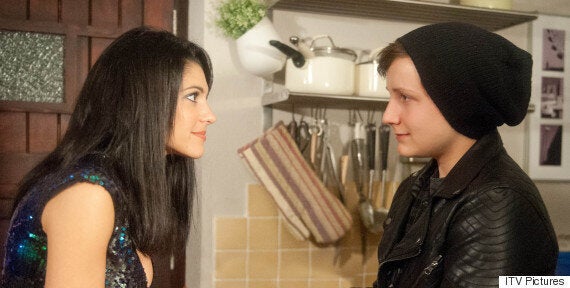 Natalie and Thomas as Alicia and Lachlan
Natalie also shared her views on the 47 complaints, explaining: "We knew that there would be [complaints] it's a very contentious, sensitive storyline, so Emmerdale and our producer were quite prepared for the fact that this would be shocking.
"Obviously everything was implied and nothing was explicit… and there was so much research that went into it. But to be honest, in the grand scheme of things, there's been more praise for the storyline than complaints for the storyline which has been brilliant for us because essentially we want to open up debate about why a fourteen year old boy would do this."
In the episode following the attack, Alicia told her husband what had happened, and reported the incident to the police.
Watch Natalie's full interview here.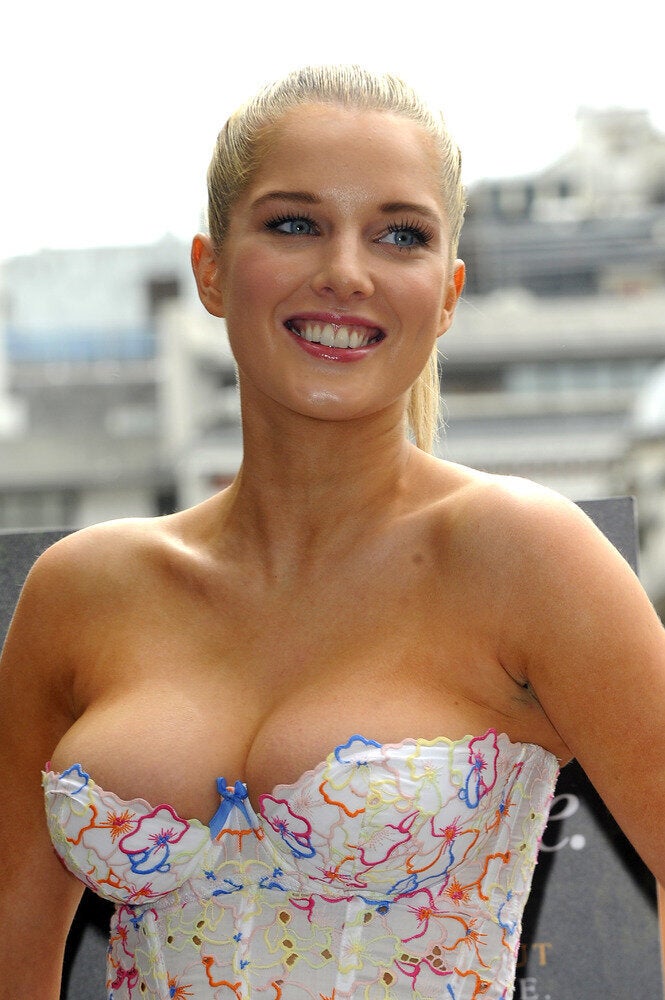 Soap Stars: Where Are They Now?
Popular in the Community