Lewis Hamilton is taking his budding music career very seriously, according to reports, and it seems he's roped in some big names to make sure his tracks aren't a flop.
The F1 driver has been in talks with a number of industry experts, reports The Sun, including a certain Mr Carter.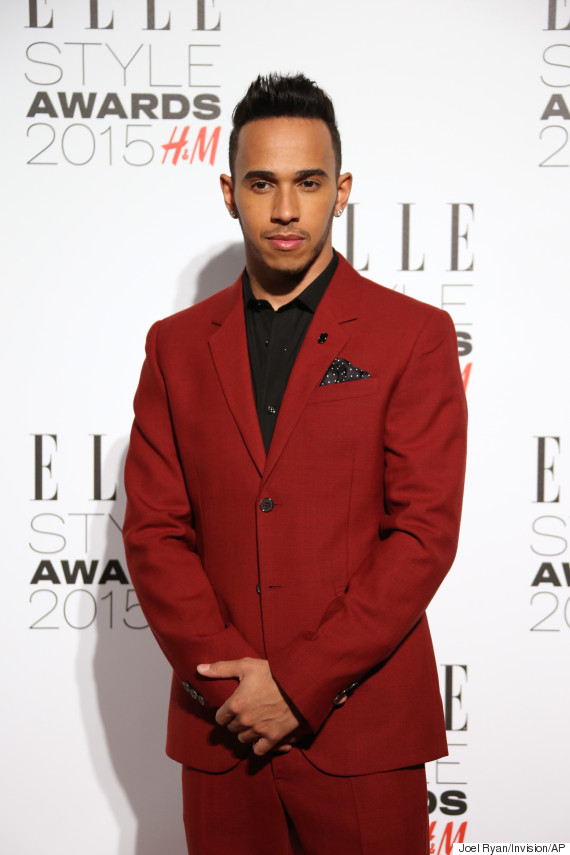 Lewis Hamilton
"Lewis has been talking to a few music industry figures about his music, including Jay Z's Roc Nation team," a source tells the paper."It's early days but it looks more and more likely that he will release some of the songs.
"Lewis spends a lot of time in the studio, works with big name collaborators and takes it all seriously."
F1 fans needn't worry just yet though, as Lewis isn't planning to ditch driving just yet.
"Formula One is still his number one priority but don't be surprised if Lewis tries for a pop career, too," the source adds.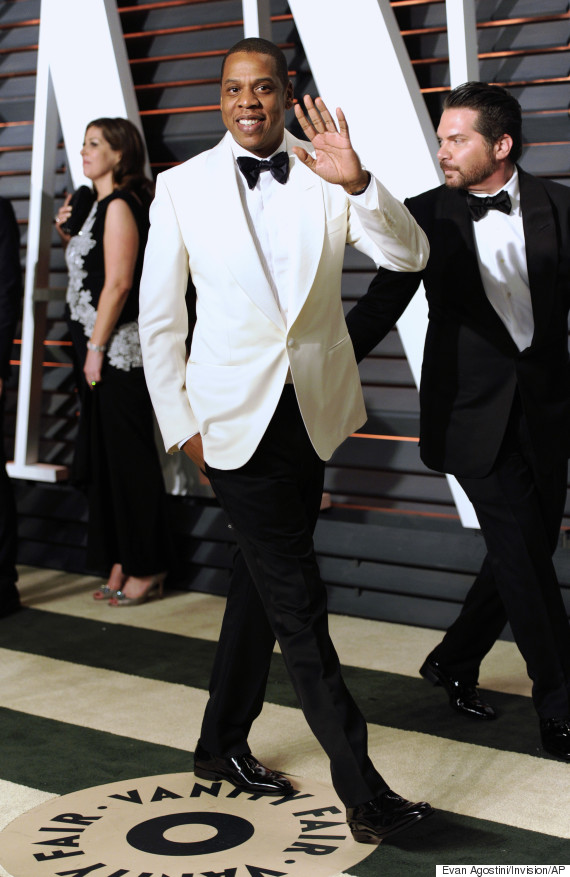 Jay Z
In recent weeks, Lewis's relationship has landed him on the front pages, and over the weekend, it was reported that his ex Nicole Scherzinger has severed all ties with her former boyfriend.
Shortly after their early February break-up, Nicole revealed that the split was a mutual decision.
"I'm devastated that it didn't work out. It was the hardest decision we had to make, but we made it together," she said.
LIKE US ON FACEBOOK | FOLLOW US ON TWITTER