Microsoft has announced that it will… not announce a new flagship smartphone.
At least not until Windows 10 is finished.
The software giant said at a press conference at MWC in Barcelona that it would wait for its new operating system before it unveiled a new high-end Lumia device. Consumer previews of Windows 10 are now available, but the OS isn't expected to be finished for all platforms until Autumn 2015.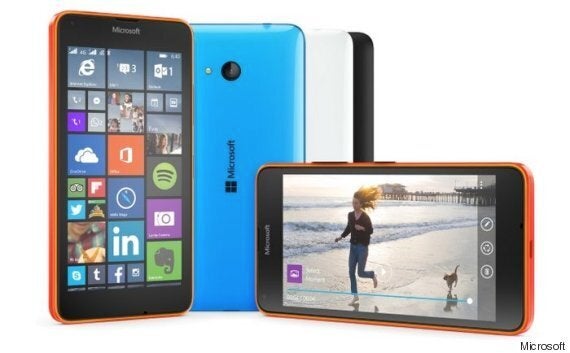 The current higher-end Lumia 930 was unveiled in April 2014, and a replacement both for that handset and also the camera-focused 1020 had been rumoured.
But while Microsoft did unveil two new phones - the Lumia 640 and 640 XL - which are aimed at the budget market, at a show dominated by phones from Samsung and HTC it declined to show off an updated flagship without its full Windows 10 experience ready for mobile.
"We remain completely committed and focused on new flagship products," Microsoft's director of phone marketing Neil Broadley told The Verge. "That said, certainly we believe the best time to bring those flagship devices to market is when we have our very latest flagship software experience available."
Related