For a tech conference that features flagship smartphones and wearables as standard, MWC is always a surprisingly mixed bag.
Coming at an awkward time of year six months after (and, more acutely, before) the latest iPhone, it's a chance for everyone else to both grab the limelight.... and also fail to deliver. Most end up playing it safe with spec upgrades and design tweaks, whereas some - most obviously Samsung - innovate with bold new designs.
Then there's the stuff around the edges: virtual reality, new mobile operating systems and security-focused 'blackphones', new screen and processor technology, 'connected city' concepts and no-name companies from China stealing the show with super-thin, super-mysterious devices.
With MWC 2015 still just getting started, here are our favourite announcements so far.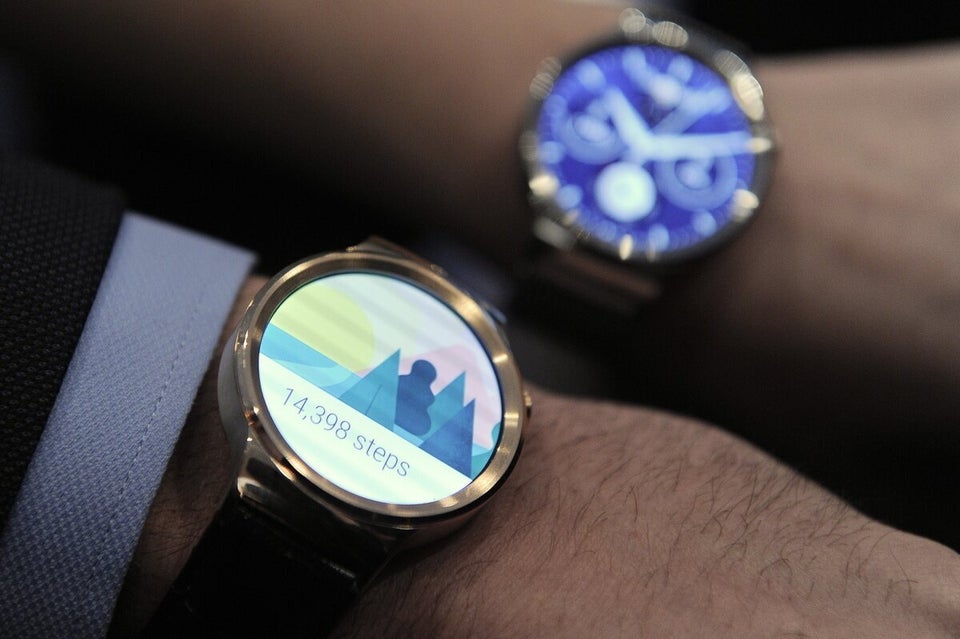 MWC 2015: The Best So Far
Popular in the Community