The course of true love never does run smoothly, does it? And that's clearly been the case for Holly Willoughby, who has opened up about her relationship with her TV producer husband, Dan Baldwin.
SEE MORE:
Holly and Dan have been married for just under eight years, and have three children together, the most recent of whom was born last September.
However, she's now revealed things could have turned out very differently, admitting in a new magazine interview that she didn't fancy her husband when they first met, while working together on the kids' TV show 'Ministry Of Mayhem'.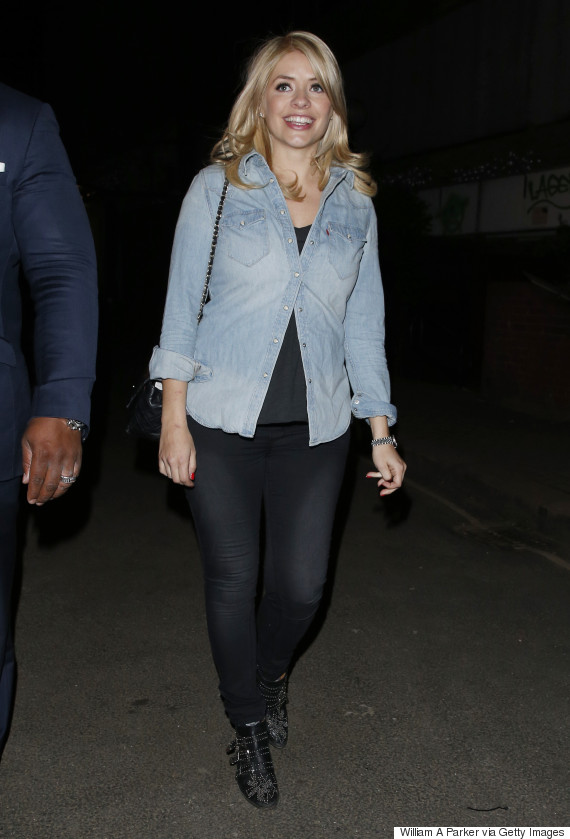 Holly Willoughby
Speaking in the new issue of Woman & Home magazine, Holly confesses: "At first, I didn't fancy Dan at all - I didn't even think about it."
"I don't think he could have fancied me either because it was such a genuine friendship."
Once they became an item, though, things blossomed between them quickly, with Holly admitting: "I knew he was 'The One' pretty quickly. But we kept it a secret for eight months because I didn't want to give anyone a reason to be annoyed with us."
Holly recently enjoyed a rare night away from her newborn son at the Brit Awards, where her red carpet attire was one of the most talked-about outfits of the evening.
Amanda Holden is currently covering Holly's slot on 'This Morning', ahead of her return to the daytime show later this year.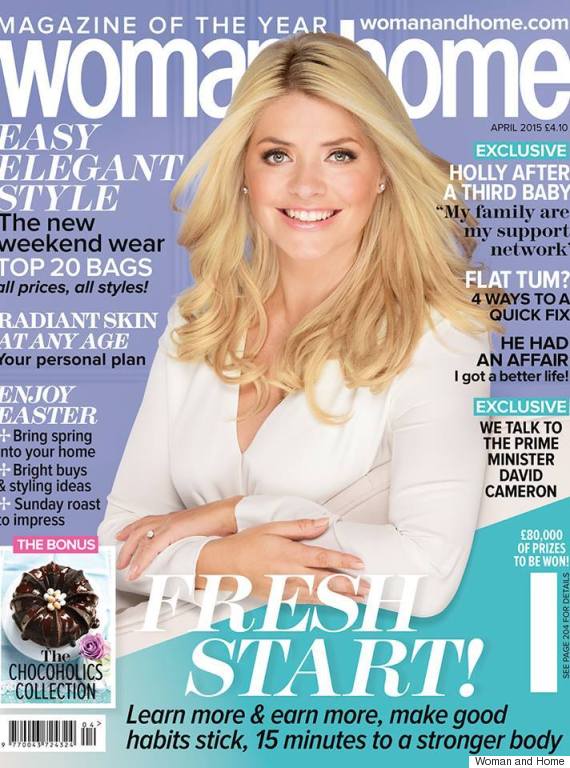 Read more of what she had to say in the April issue of Woman & Home magazine, on sale now.
LIKE US ON FACEBOOK | FOLLOW US ON TWITTER