Jalene Salinas is four years old and has spent much of her life battling an aggressive form of terminal brain cancer.
At the top of her bucket list was one hefty wish - to dance to "Shake It Off" with Taylor Swift.
She didn't quite get that wish, but she did get a 20 minute FaceTime call from the pop star.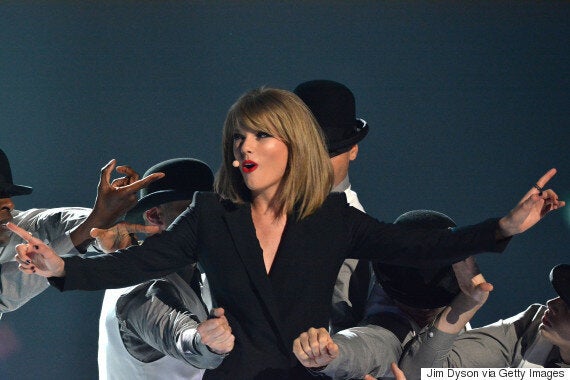 "I'm so sorry you're having a bad night," Taylor told Jalene.
"I'm so happy to talk to you though and I'm so happy you like 'Shake It Off.' You look beautiful tonight, you really do. You're just as pretty as your pictures."
The call came after social media users began sharing the hashtag #ShakeItOffJalene to grab the star's attention.
This video surfaced after Taylor was crowned ELLE magazine's Woman Of The Year at their Style Awards.
The 'Shake It Off' singer has had an amazing 12 months, thanks to the release of her most recent album '1989', which has topped the charts all over the world.
She now has another impressive accolade to add to her ever-growing CV, after being presented with the Woman Of The Year award by fellow winner Sam Smith, who was named Elle's Musician Of The Year.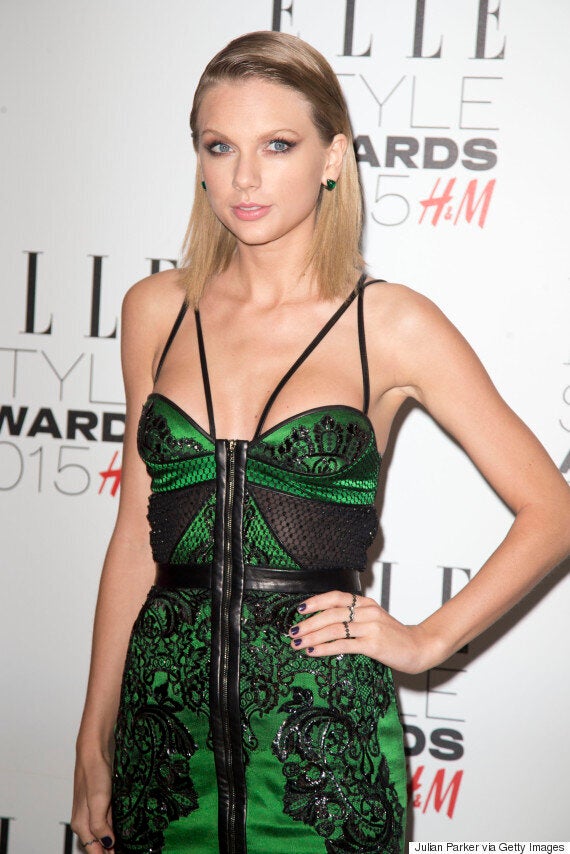 Taylor Swift at the Elle Style Awards
Taylor takes over from last year's winner, Katy Perry, who she's famously had something of a feud with, which kicked off after reports emerged suggesting that 'Bad Blood', a track on her new album, was written about Katy.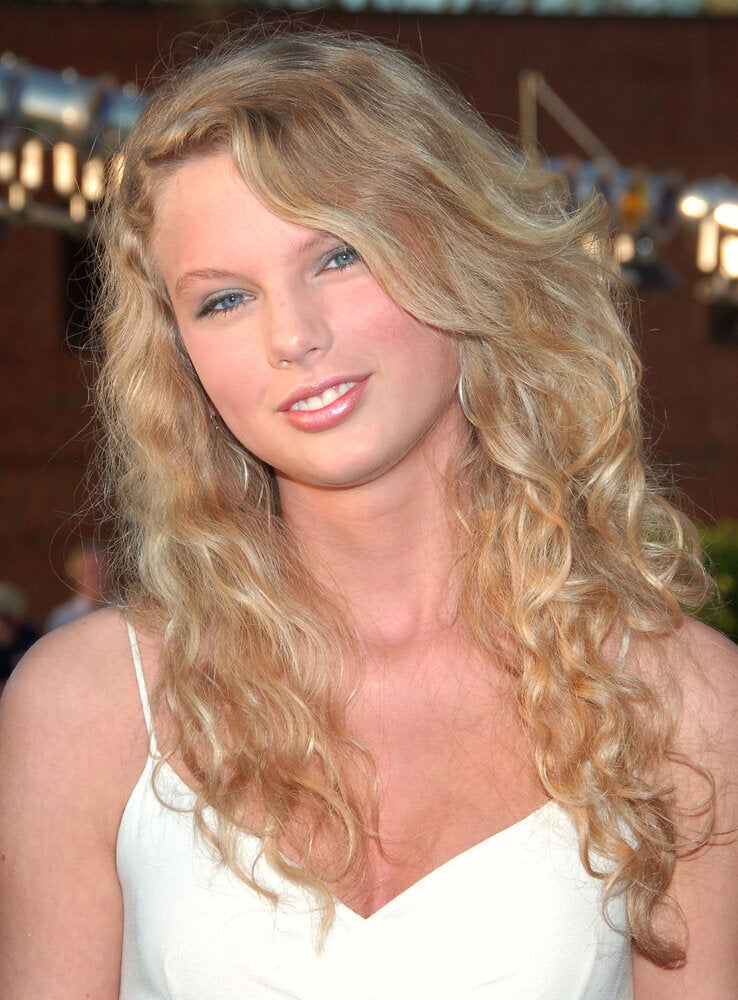 Taylor Swift's Hair Transformation