'The Voice' might not yet have produced a single act who has bothered the charts, but coach Ricky Wilson is convinced that one day the BBC show will create a star.
Despite setting itself as a rival to ITV's 'X Factor', none of the winners of the Beeb's singing competition have had any commercial success.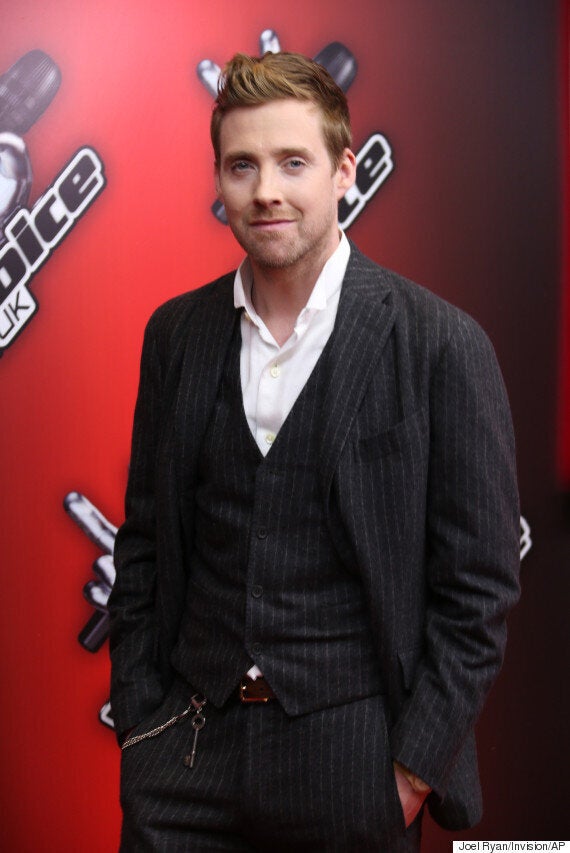 The winner of the first series, Leanne Mitchell, flopped when her debut failed to even dent the top 40 and her album missed out on the top 100.
But the Kaiser Chiefs' frontman, who appears on 'The Voice' with fellow coaches Tom Jones, will.i.am and Rita Ora, is convinced the show will one day find a star.
"I assure you that in the next few years you will see people at number one, you will see people on chat shows that were once on The Voice," he told Radio 5 Live's 'Afternoon Edition'.
And Ricky couldn't resist having a thinly-veiled dig at the 'X Factor' either, adding: "It will happen, it just might not be that wham bam Christmas number one thank you disappear in six months vibe".
Last year's winner of 'The Voice', Jermain Jackman, is set to release his debut album later this month, a year after being crowned the winner.
If you've been wondering what happened to previous stars of 'The Voice' since appearing on the show, then wonder no more, as we reveal all below...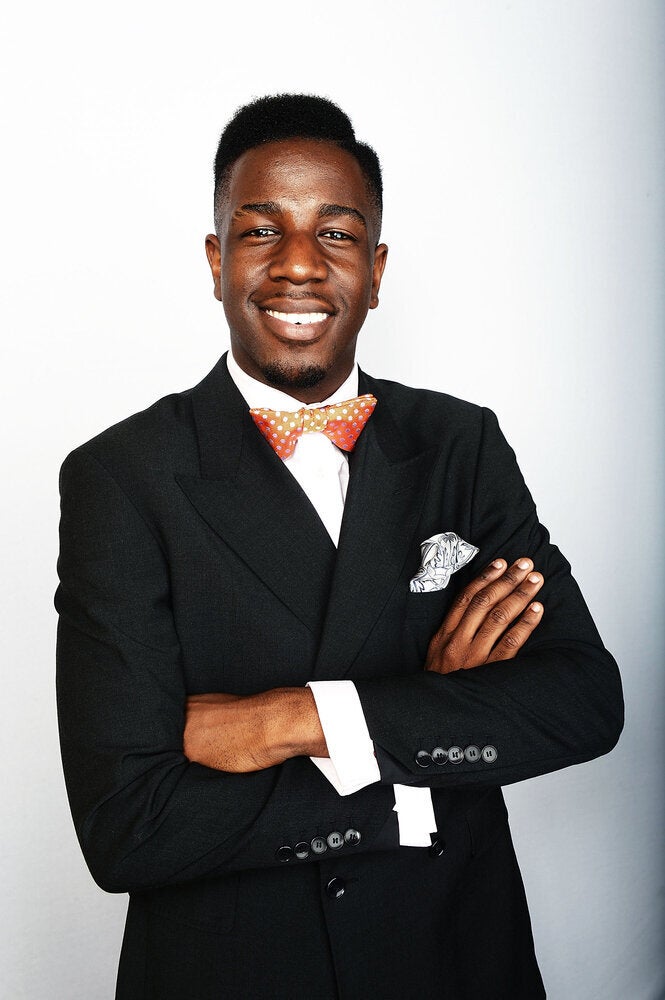 'The Voice' UK: Where Are They Now?