The former Girls Aloud star joins David on the chat show, and the comedian takes the chance to end any rumours of a former relationship once and for all.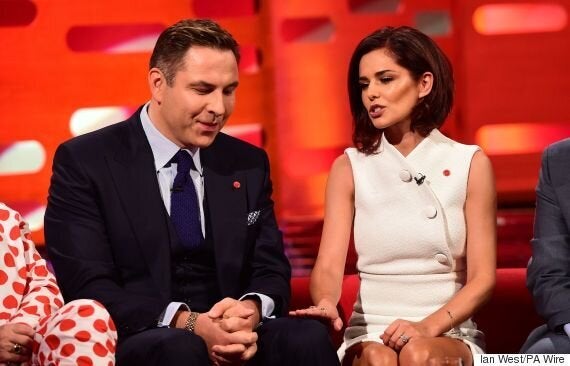 "When Girls Aloud came along I met Louis Walsh and asked him if any of the girls were single and he said he would ask," David explains. "I thought he would do that discreetly, but he called a meeting of all of them and asked, 'Do any of you want to go out with David Walliams?'
"It was a 'No!' And that was the end of that."
On Tuesday, it was reported that the couple, who have a one-year-old son, have agreed to a "trial separation".
"Everyone thought the marriage was strong," a source told The Sun. "David is used to hiding his emotions with comedy because that's what he's always done. But on the inside it is a real wrench.
"[He] hopes it is a blip and that they can get the marriage back on track somehow, especially seeing as there is a child involved. He is still fiercely protective of Lara."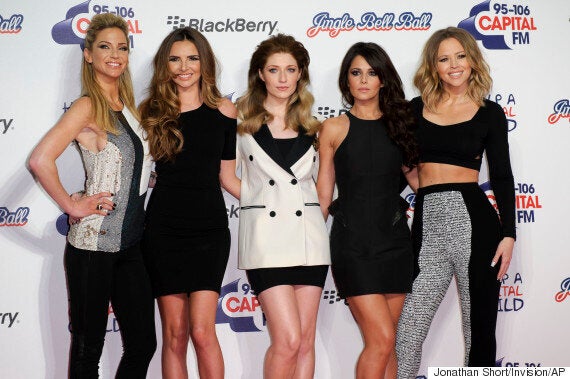 See David and Cheryl's full interviews on 'The Graham Norton Show' at 10.35pm, on Friday 6 March, BBC One.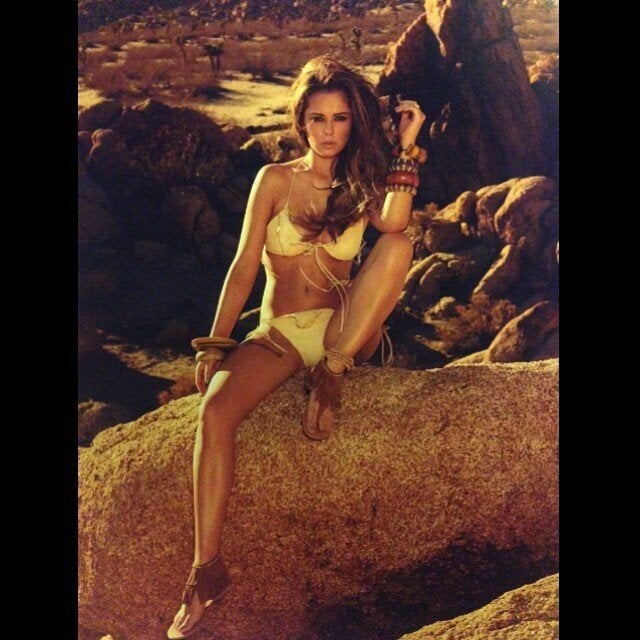 Cheryl Fernandez-Versini's 100 Sexiest Pictures