The actress, who is best known for her roles in the 70's sitcom 'Terry And June' and for playing Edina Monsoon's long-suffering mother in 'Absolutely Fabulous', will arrive in Albert Square in May.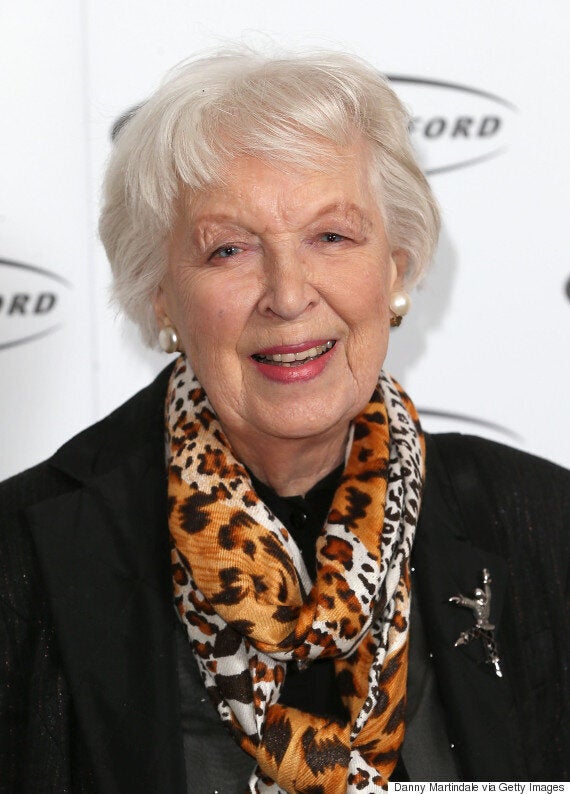 But it will only be a flying visit, as June will only appear opposite Jessie Wallace's character in a single episode.
Speaking about her latest role, June said: "I have watched EastEnders for years, and have been so impressed by the standard of acting.
"It was an absolute delight to work with Jessie Wallace and I am very excited to be part of the show."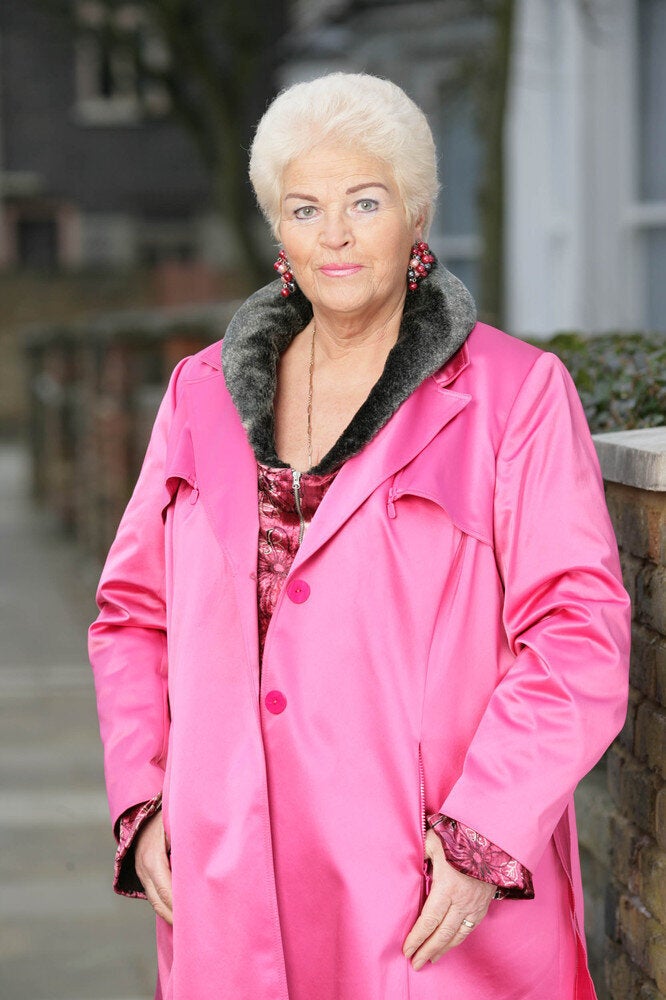 'EastEnders': The Women Of Albert Square
And June isn't the only veteran actress set make a guest appearance in the BBC soap.
Jan Harvey, who played Jan Howard in 1980's drama 'Howards' Way', is also set to appear.
She said: "I loved working on such an iconic show. Everyone was so welcoming. EastEnders is really like one big family."
There's still no news on what roles the actresses will be playing, but they will be connected to Sharon Mitchell and Kat Moon.
Executive Producer Dominic Treadwell-Collins said: "We are extremely privileged to have two British television legends joining us for guest roles as Albert Square heads into the spring.
"Both June and Jan are class acts, bringing warmth and humanity to two characters who will shed some light on the pasts of two of our most iconic women - Sharon Mitchell and Kat Moon - changing both their lives in very different ways."