Remember last month, when Kim Kardashian unveiled a super-chic and stylish long bob? Well now it's blonde.
When Kim arrived in Paris for fashion week sporting a large beanie, we knew she was up to something, and just hours later, it was time for the big reveal.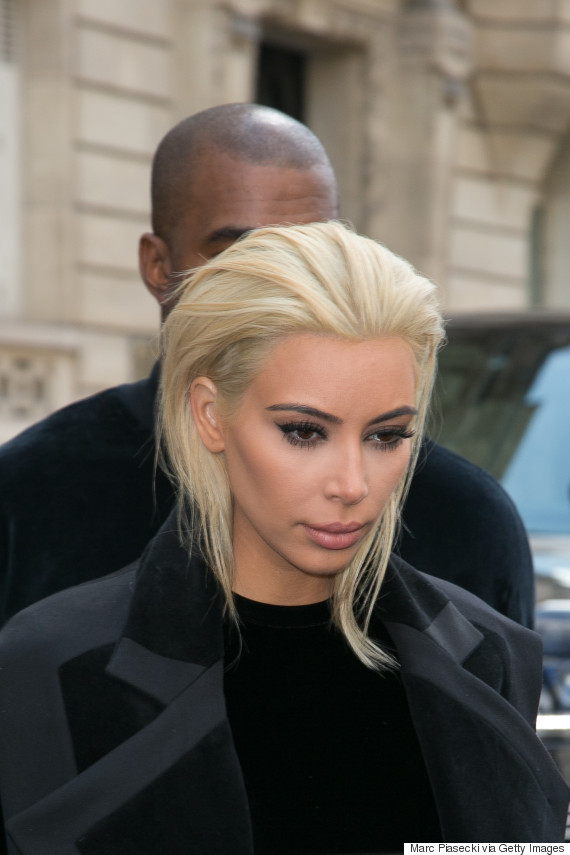 No, we haven't photoshopped this
Wow. It's quite something isn't?
Say what you like about Kim, but she's a woman who doesn't mind taking a risk.
Hacking off her locks just before the Grammys? Easy. Testing out platinum blonde at the biggest event on the fashion calendar? No biggie.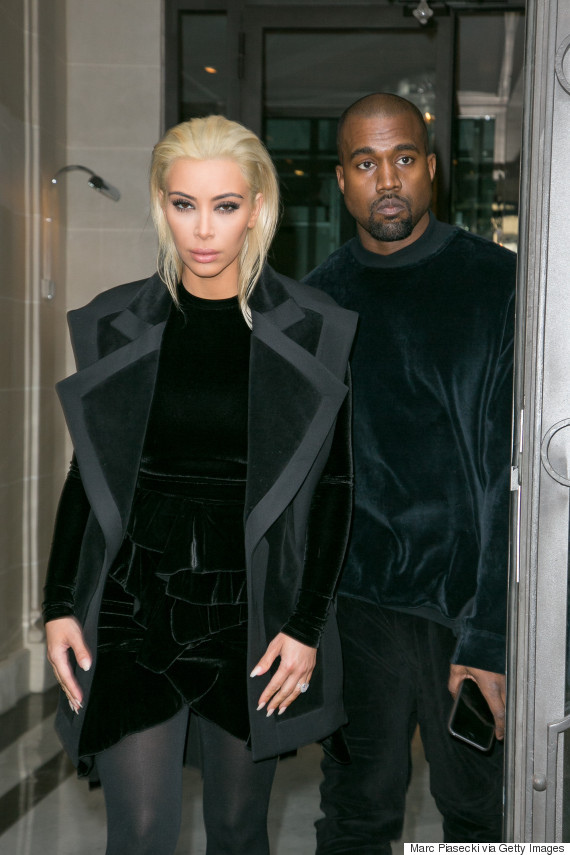 Kim and Kanye are THRILLED to be in Paris
The couple attended the Balmain show with Kim's mother Kris Jenner, perhaps wisely leaving baby North playing with her toys.
Of course, last time they were in town it was a different story, and Kim dressed the tot in a lace outfit to match her own, before making her way to the FROW.
Sadly, North wasn't too happy earlier this year, when she sat between Beyoncé and Anna Wintour at Kanye's own show.
Instead of happily watching the models go by, the youngster threw a tantrum that surely made her father proud.
LIKE US ON FACEBOOK | FOLLOW US ON TWITTER