'Ordinary Lies' debuts later this month, and Michelle plays Tracy, a party-loving car sales dealership receptionist whose boyfriend convinces her to smuggle drugs.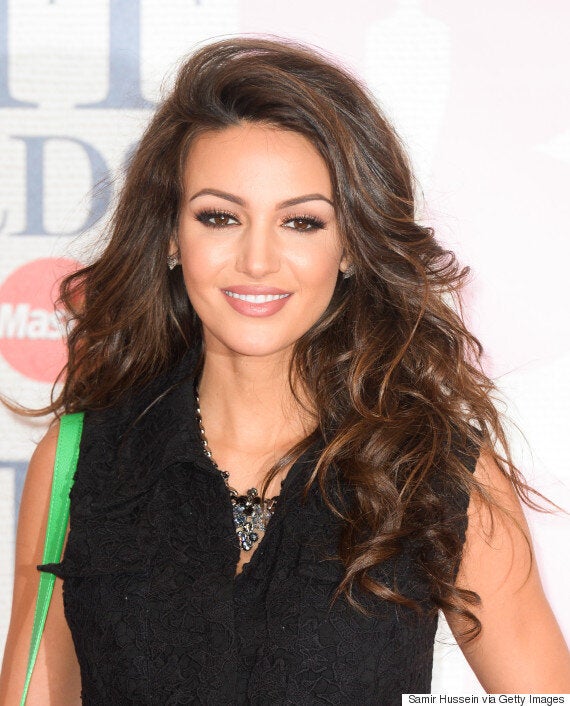 "You go in day in, day out for 12 hours and I had amazing storylines in 'Coronation Street' so I do think it gave me the experience to go on and do other things.
"I got a few scripts but this was the one that I really wanted.
"I left the audition and I said to myself that I had to get that part, I fell in love with it."
Watch the 'Ordinary Lies' trailer below...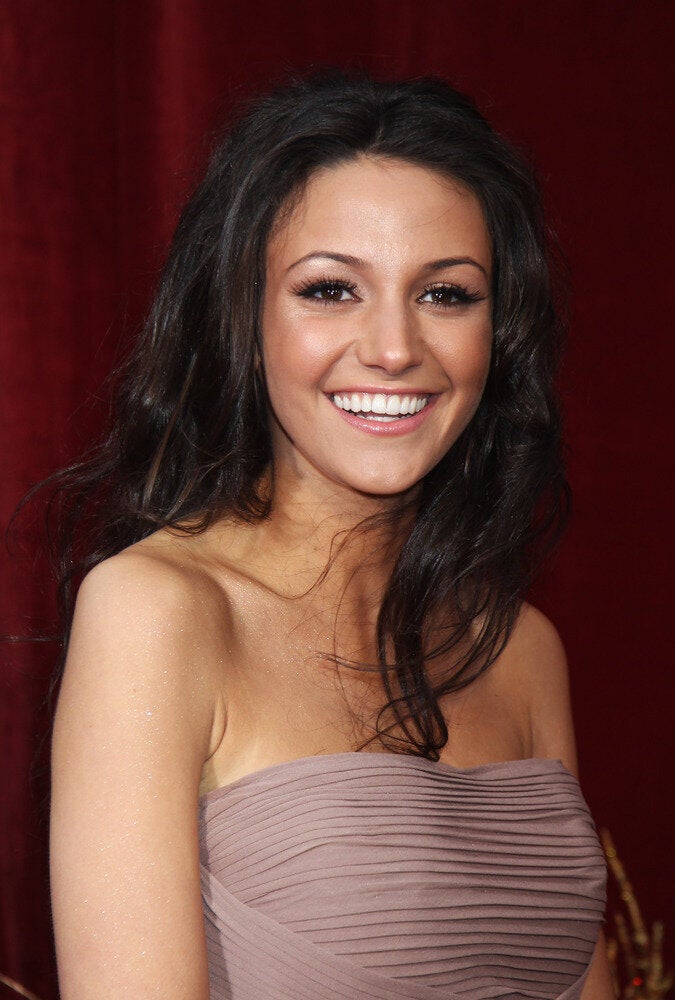 Michelle Keegan: Her 100 Sexiest Pics