Myleene Klass has shared snaps of her daughters ready for World Book Day, though it seems she's *slightly* missed the point.
For those who can't quite remember, World Book Day sees children across the UK attending school in fancy dress, kitted out as one of their favourite characters.
So what's Myleene gone for? Are her kids taking inspiration from 'Harry Potter'? Or perhaps they're dressed as traditional fairy tale characters? No, no. They're both dressed as… Myleene Klass.
Yes, the 'Loose Women' panelist has kitted Ava and Hero out with leopard print coats and sunnies, sending them on their way clutching copies of her own book 'Things To Make And Do With Your Children'.
The star has shared a number of snaps on Instagram, adding the caption: "#minimama".
It's certainly an… interesting choice.
Myleene hit headlines last month, when she angered some of the other mums at her kids' school by posting a string of emails online.
In the exchange, Myleene criticised parents who were requesting donations instead of presents for their children's birthdays.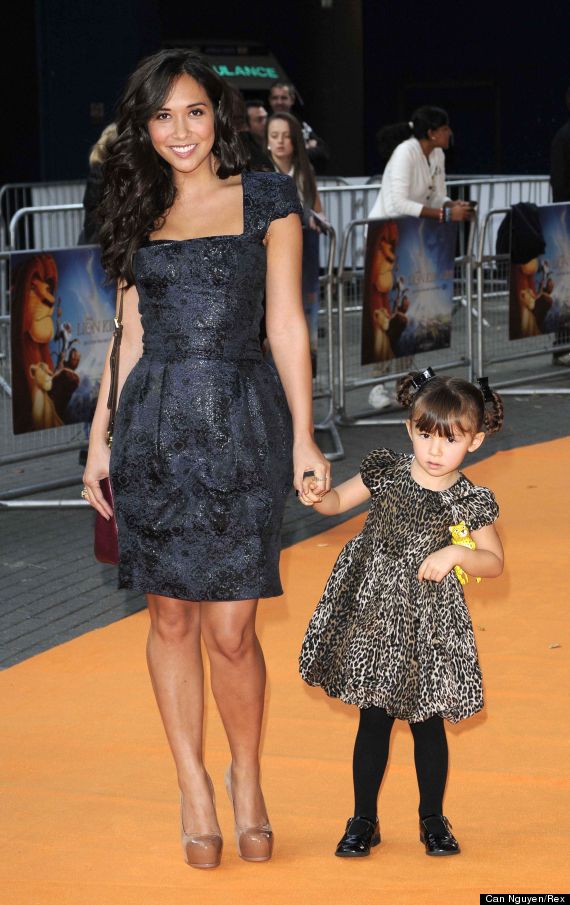 Myleene and her daughter attend 'The Lion King 3D' premiere in 2011
Myleene was later publicly scolded by the school's headmistress, who wrote in a newsletter: "It was not my intention to use [my newsletter] this week as a soap box, but here it comes… how I wish I could focus on your daughters' education and not on responding to media trivia.
"How many times this week have I been asked to comment/act/intervene/reprimand/… do something! Mutual respect and tolerance. We actively promote them. Do you?"
We can only imagine how Myleene's costume choice will go down...
LIKE US ON FACEBOOK | FOLLOW US ON TWITTER