We might have lost her to America 30 years ago, but Tracey Ullman is set to return to UK TV screens in a brand new comedy series.
The British actress, comedian, writer and singer became a household name in the 1980s thanks to shows like 'Three Of A Kind' and 'Girls On Top' and massive hit singles like 'They Don't Know' and 'Break Away'.
Now she is set to return to UK screens for the first time in decades in a six-part series, 'The Tracey Ullman Show', as part of a raft of new comedy commissions announced by the BBC.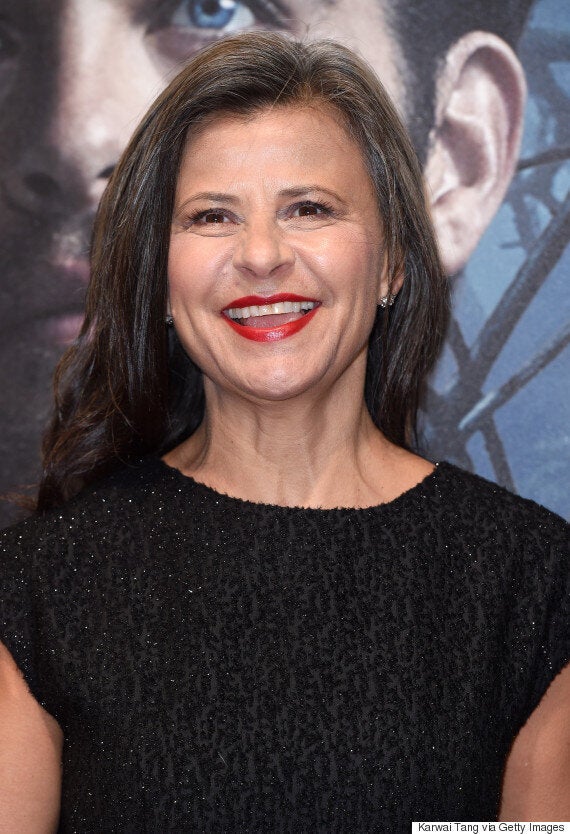 Speaking about her new series, Tracey said: "It's a privilege to be doing this. I still feel as inspired to inhabit people as I did when I was six, standing on the windowsill in my mother's bedroom, putting on a show.
"The BBC has changed a bit since the last time I worked here, when it was all men in bow ties who had completed National Service.
"Now there are a lot more women," she continued. "Great ones. The important things haven't changed, though.
"The BBC still provides an environment that allows you the freedom to create the best shows possible."
After finding fame in the UK, Tracey emigrated to the US where she became a huge success thanks to 'The Tracey Ullman Show', which won her several Emmy and Golden Globe awards.
The Fox show famously spawned 'The Simpsons', which started out as short sketches either side of a commercial break.
More recently, the 55-year-old starred alongside Meryl Streep and James Corden in film musical 'Into the Woods'.
Shane Allen, controller of comedy commissioning at the Beeb, said: "It's about time the Americans gave her back.
"Tracey has been the missing gem in the British comedy crown for too long.
"Talent doesn't come much bigger and the BBC audience is in for a huge treat."