To mark the oh-so glorious World Book Day (and ahead of International Women's Day), we've rounded up some of the best female authors making their mark on the literary world today.
From our favourite childhood writers who continue to inspire us, even in old age, to new and well-established authors, there are no greater women to kick back and relax with.
I mean, we'd give our right arms to actually hang out with these women, but for now, sadly, we have to make do with their books. *Plays mini violin*
Do you agree with our favourites? Let us know yours in the comments below or tweet us @HuffPoLifestyle...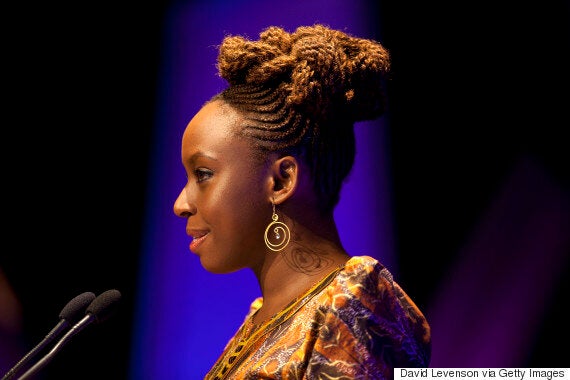 Favourite Book(s): Americanah, Half Of A Yellow Sun
Why We Love Her: One of the most powerful feminist writers today, Adiche is a force to be reckoned with - her writing has even been sampled by Beyonce. But Adiche was writing the world's wrongs long before Bey took a shine to her. Adiche's stories are often based in her native Nigeria and explore themes of gender imbalance, race and African identity. Listen to her Ted Talk: The Danger Of A Single Story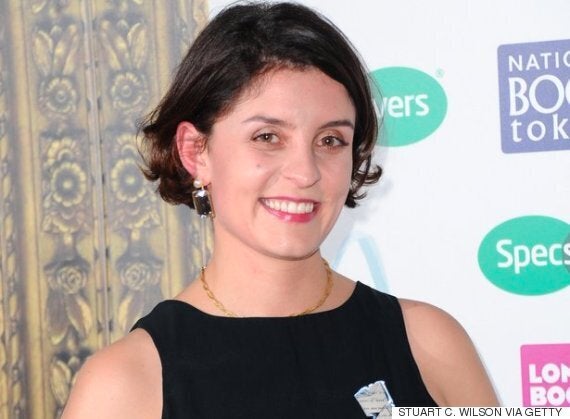 Favourite Book(s): The Miniaturist
Why We Love Her: From out of nowhere, Jessie Burton beat well-established authors such as Richard Flanagan and J.K Rowling to win the Waterstones Book of the Year award in 2014. Pretty impressive, considering the The Miniaturist was the 31-year-old's debut novel.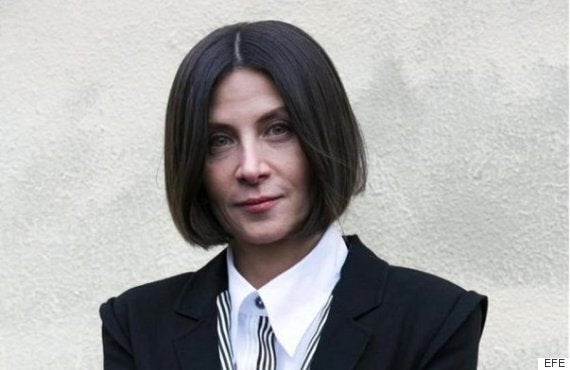 Favourite Book(s): The Goldfinch, The Secret History
Why We Love Her: Donna Tartt made the ultimate literary comeback when her third novel The Goldfinch won the Pulitzer Prize for Fiction last year. The accolade (and the subsequent mass hysteria around the novel) led to her being named on the list TIME 100: The 100 Most Influential People in 2014.
She took an astounding 10 years to complete the novel, showing us all that a little patience goes a long, long way.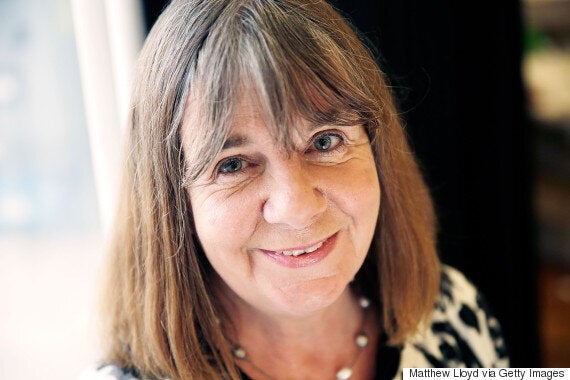 Favourite Book(s): Gruffalo, Room on the Broom etc - kids books
Why We Love Her: Children's Laureate - Beautiful, moving stories that stay with kids and adults. It's always great to read a children's author who can also move adults.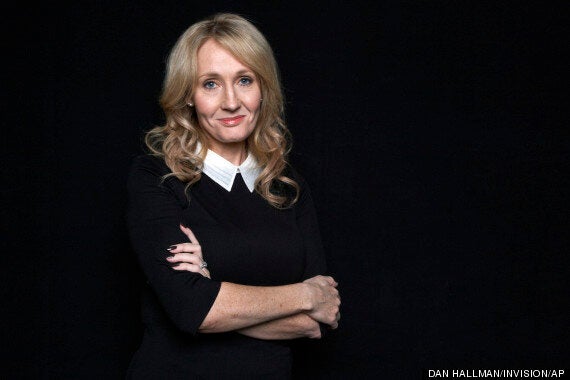 Favourite Book(s): Harry Potter (obvs)
Why We Love Her: The UK's best-selling living author, J.K Rowling is reported to have sold over 450 million books worldwide. Her Harry Potter series captured the hearts of adults and children alike, and she's proved she's no one trick pony with later novels under the pseudonym Robert Galbraith.
These days, she's almost as well-known for her charity work as she is for her books. She founded the charity Lumos which "works to end the systematic institutionalisation of children across Europe, and to see them placed into safe, caring environments". And in 2010 she donated £10 million towards the foundation of The Anne Rowling Regenerative Neurology Clinic at the University of Edinburgh, which supports patients suffering from multiple sclerosis and other neurodegenerative diseases.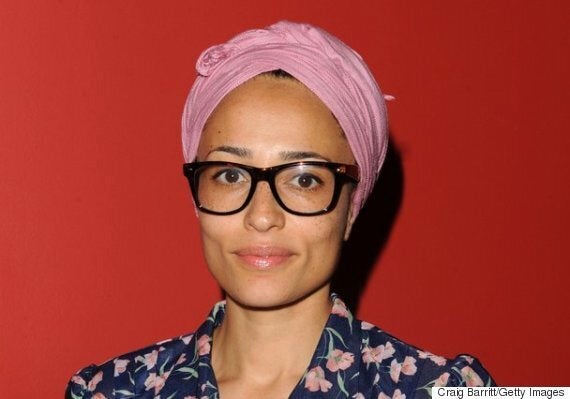 Favourite Book(s): White Teeth, N-W
Why We Love Her: One of the most talented young writers in Britain, her sharp novels explore identity, with a particular focus on race and gender. She's also a London girl and so anyone who knows the city, will fall head-over-heels for Smith. Also, her appearance on Radio 4's Desert Island Discs, made for one of the best episodes to date.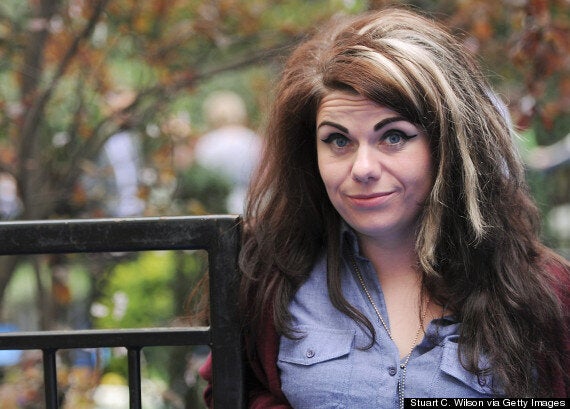 Favourite Book(s): How to be a Woman
Why We Love Her: Caitlin Moran is opinionated – in an unflinching outspoken manner that many girls learn to avoid at a young age because it is 'unladylike' – and whether or not you agree with all of her opinions, it is truly refreshing to read excerpts from a woman's life, written in her own loud voice, without it being sugar-coated or softened.
Also, her book How to be a Woman was instrumental in bringing about a change of perception surrounding the word 'feminism'. According to Caitlin, if you believe in gender equality, then you're a feminist – it's as simple as that.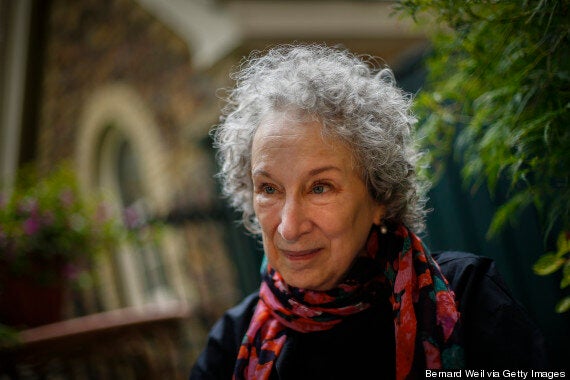 Favourite Book(s): The Penelopiad
Whether she's re-telling epic poems from the viewpoint of female characters, or creating a trilogy of speculative, science fiction, Atwood's emotional, thought-provoking tales always leaves us stunned.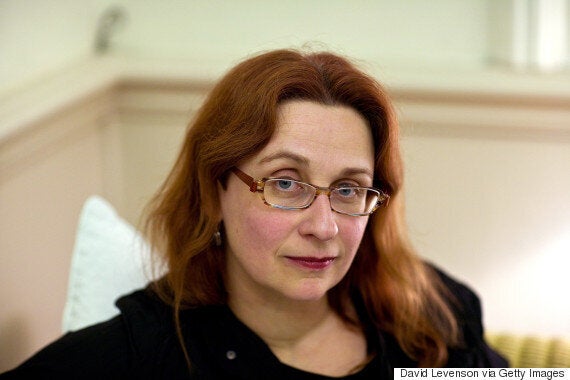 Favourite Book(s): The Time Traveller's Wife
Why We Love Her: At first glance, Audrey Niffenegger's books may seem like any other love stories, but her plot twists - which includes everything from time travel or soul switching twins - keep you guessing until the final pages. Don't just stick to the novels either - her beautiful, illustrated books are worth a read too.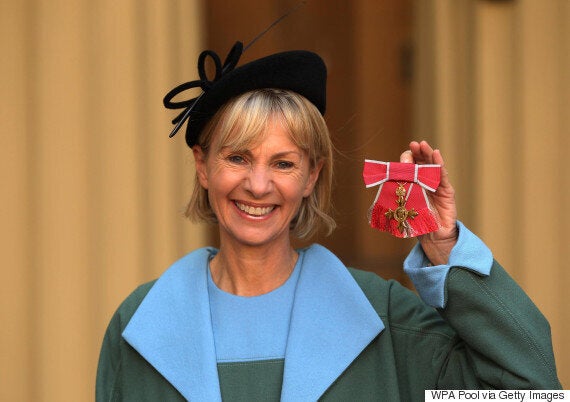 Favourite Book(s): Citadel
Why We Love Her: Her strong, female characters aren't afraid to push the boundaries and set a great example to women everywhere.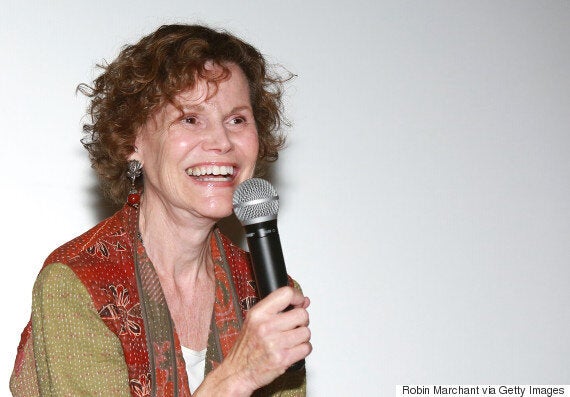 Favourite Book(s): All of the books for teens
Why We Love Her: Everyone learned 'stuff' from these books as a pre-teen. Basically, learning about sex in the 80s when you were a kid, was reading Judy Blume - even if you were not quite sure you knew what was going on. For many women in their 30s today the name Ralph can raise a smile. (From the book Forever)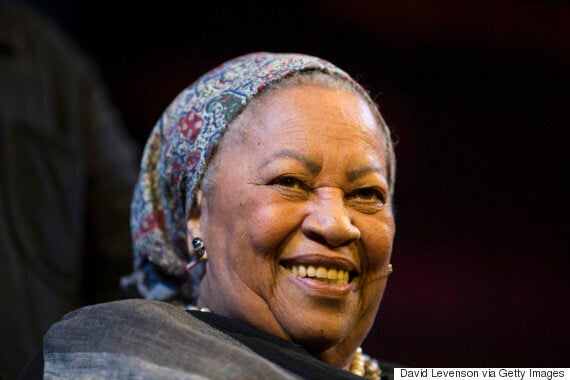 Favourite Book(s): Song of Solomon
Why We Love Her: Morrison is a big voice in African-American literature and provides accessible and very readable ways of tackling problems such as identity and relationships. Song of Solomon was banned in several states in the USA, and yet Barack Obama chose it as one of his favourite books.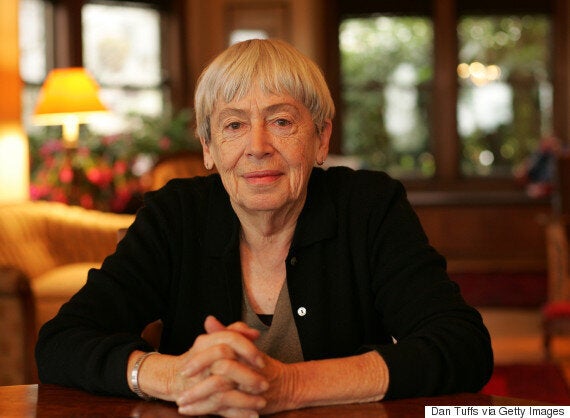 Favourite Book(s): Anything Earth/sea related
Why We Love Her: Epic fantasy novels. In a male-dominated genre, these books have entertained generations of fantasy fiction readers. Le Guin not only comes up with great characters, she also creates huge worlds in which they have their adventures.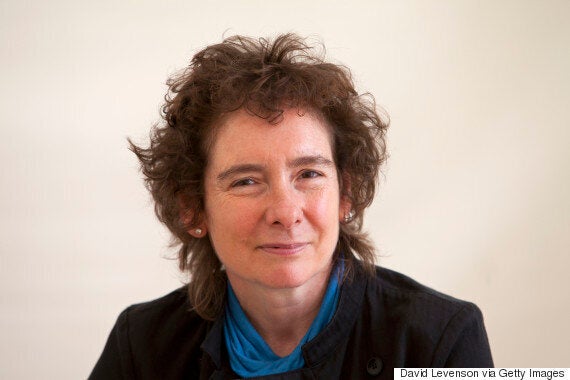 Favourite Book(s): Oranges are not the only fruit
Why We Love Her: Great fiction, discursive topics. There are not any books about lesbian coming of age stories that make it onto a school curriculum. Winterson is great at exploring the complex issues of adulthood, just when they are causing strife for young adults. Her books help to educate others show some empathy for different folks. Bold too in that OANTOF, is said to be semi-autobiographical.
HuffPost UK Lifestyle are running a month-long campaign during March called All Women Everywhere, which champions women from all walks of life. If you would like to contribute, please email us .