She's the Osbourne sibling who famously declined the chance to star alongside her family in their reality TV show, but now, Aimee Osbourne has decided to step into the limelight.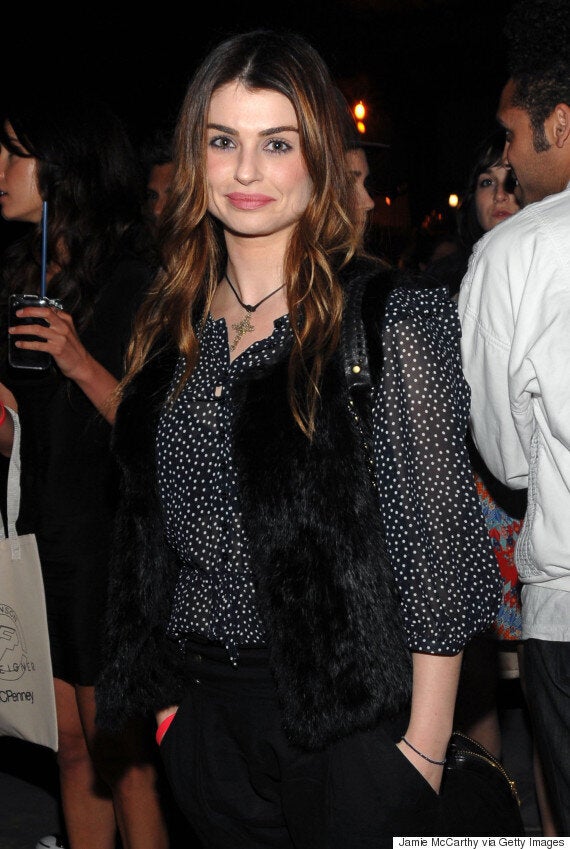 The track, titled 'Raining Gold', has been added to Spotify, and the video is already proving popular on YouTube.
It seems Aimee is still keen to distance herself from the family name, as her vid has been posted under her initials ARO.
Back in 2008, Aimee gave a rare interview on US TV, during which she explained her reasons for staying out of the limelight.
"I'm not some weirdo depressed daughter that's afraid of the world and locks herself in her room all day; I just didn't choose to do the show," she explained, reports The Independent. "I want to be a singer, and I felt if I'd stayed with the Osbournes and done the whole thing I would have been typecast right away.
"[Mum] was hurt and we definitely had a tough time with disagreements. I'm more reserved and my private life is very important."
Watch Aimee's music video above...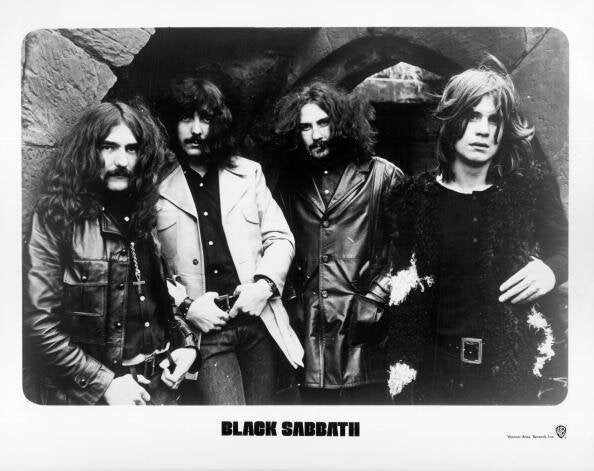 Ozzy Osbourne Style Evolution