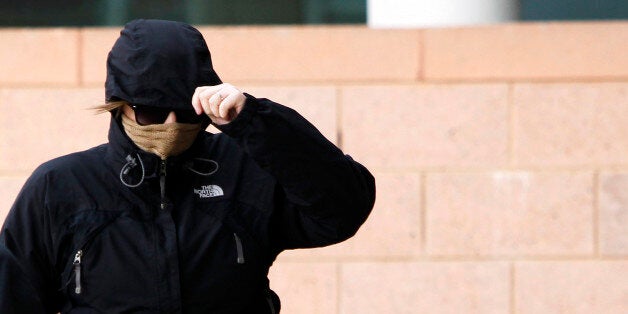 A corrupt policewoman has been jailed for attempting to blackmail Liverpool captain Steven Gerrard.
The former PC was found guilty of illegally seizing footage of the football player and up to 12 of his friends allegedly punching and kicking a local businessman, in an attempt to "embarrass" the Liverpool skipper.
Helen Jones "flashed her warrant card" to the manageress of a bank near the scene to obtain CCTV images of the street fracas.
Businessman Paul Lloyd, 35, who became embroiled in an argument with Gerrard and his friends, claimed the Liverpool captain "threw the first punch" but, at an earlier hearing, prosecutors said the footballer had instead been acting as a peacemaker on the evening of August 4 2013.
The 32-year-old former constable, who has since left Merseyside, did not deny improperly using her status as a police officer to get the CCTV images, but claimed she was simply acquiring it as a favour for a friend.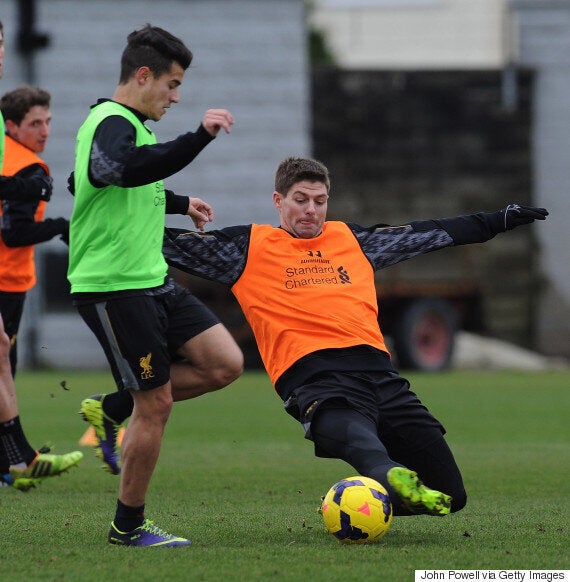 Prosecutors said Gerrard acted as a peacemaker when trouble flared
But during the three day hearing, Judge Stuart Baker said he found her account "wholly implausible", ruling Jones acted for "base motives" and described her as a "practised and persistent liar".
Jailing her today Judge Baker told the defendant: "This was deliberate and calculated misconduct in a public office."
"You deliberately created a false impression in the mind of the bank manager that you were investigating a criminal offence.
"In fact you were on a mission to obtain that matter so that you could put it either directly or through an intermediary, who would use it for his own ends, which were nothing whatsover to do with a criminal investigation."
Judge Baker said while Jones may not have known who, eventually, the CCTV would be passed to or for what purpose, it had caused Liverpool's Gerrard "serious personal embarrassment", and damaged the reputation of Merseyside Police.
Jones made no reaction as she was jailed, though she had wept earlier when her lawyer recounted some of the "trauma" she had faced while on duty as a police officer.