However, Guy Sebastian, a singer who came to fame with victory in the first ever 'Australian Idol' show in 2003, has a robust fanbase of his own, and no one can deny that he has the pipes for a big Euro-friendly number.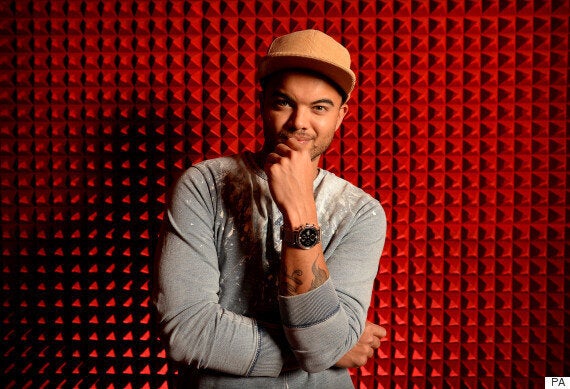 Guy Sebastian is preparing to take on Eurovision as Australia's first ever representative
"Eurovision isn't always a showcase for actual talent but this year Australia has gone for one of our finest new voices, not someone who'll look good in front of a wind machine," applauds Cameron Adams, music writer for News Limited in Melbourne.
While Cameron agrees that Kylie Minogue could do Eurovision "in her sleep", he's a fan of the decision to go with Guy instead.
"The Minogues would have been romantic choices," he says. "Dannii said the huge stage would be too much pressure and Kylie is busy on her own tour. Delta's in throes of The Voice."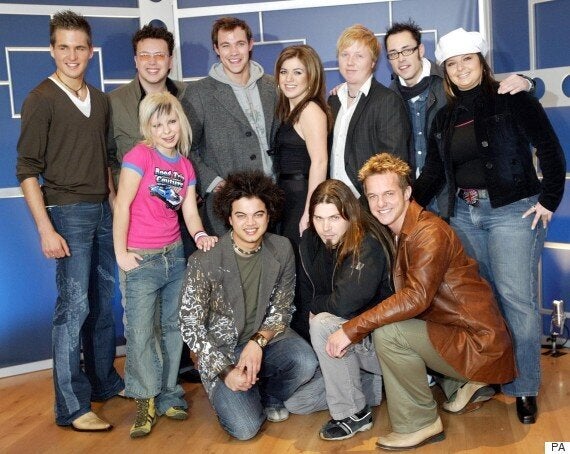 Guy Sebastian as a World Idol contestant in 2003
While other names mooted for the high-profile gig, a one-off invitation to compete at Eurovision, include Tina Arena and the timeless John Farnham, it transpires that Australian fans didn't get to vote. Instead, in line with more recent British decision-making, it was broadcaster SBS who picked the act, which was then approved by European broadcasters. Interestingly, the chosen act had to be able to fund the performance themselves in part, so it was always going to be an established act on a major label.
Unlike some previous Eurovision entrants, Guy Sebastian is no novelty act, with Cameron Adams citing the 33 year-old musician's impressive sales to date - nearly four million albums in a country of 23 million people, and the bulk of the material written himself. He's had six number one singles in his own country, as well as a million-selling single in America, 'Battle Scars', where he duetted with rapper Lupe Fiasco.
Guy's foray into Eurovision territory will mean that, for the first time in its history, the many Australian fans of the contest will be able to watch the show live, even it means staying up until 5am on that fateful night in May. For years, the fans have had to expend efforts in keeping away from the results, so that their Eurovision shindigs aren't ruined by too much fore-knowledge.
Or at least not ruined in that way. Now that Australia's joined the party, they too will know the pain of sitting through the scoring part of the night, crossing their fingers and toes for Guy Sebastian and hoping that whatever else they may hear on this singular night, it won't be those damning words 'Nul Points'.
The Eurovision Song Contest will take place in Vienna this year, on 23 May. Watch some of the most unusual entries below...