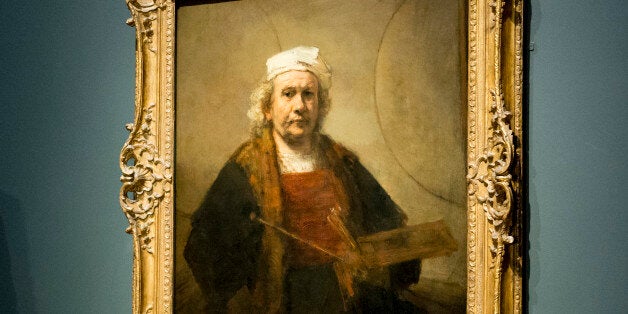 A terminally ill woman was granted her dying wish on Wednesday when a charity organised a private viewing of a Rembrandt exhibition.
The 78-year-old woman, who has chosen to remain unnamed, suffers from ALS - the neurodegenerative disease that sparked the Ice Bucket Challenge social media campaign last year.
Along with three other terminally ill patients, the woman was taken to Amsterdam's Rijksmuseum on a hospital bed by the Ambulance Wish Foundation.
The four art fans were shown into the museum after hours, to avoid the crowds and allow space for their beds.
The disease affects people from all communities, but most people are diagnosed over 40 and it tends to affect more men than women.
There is currently no cure for the illness.
Kees Veldboer, a former ambulance driver, established the Ambulance Wish Foundation in 2007.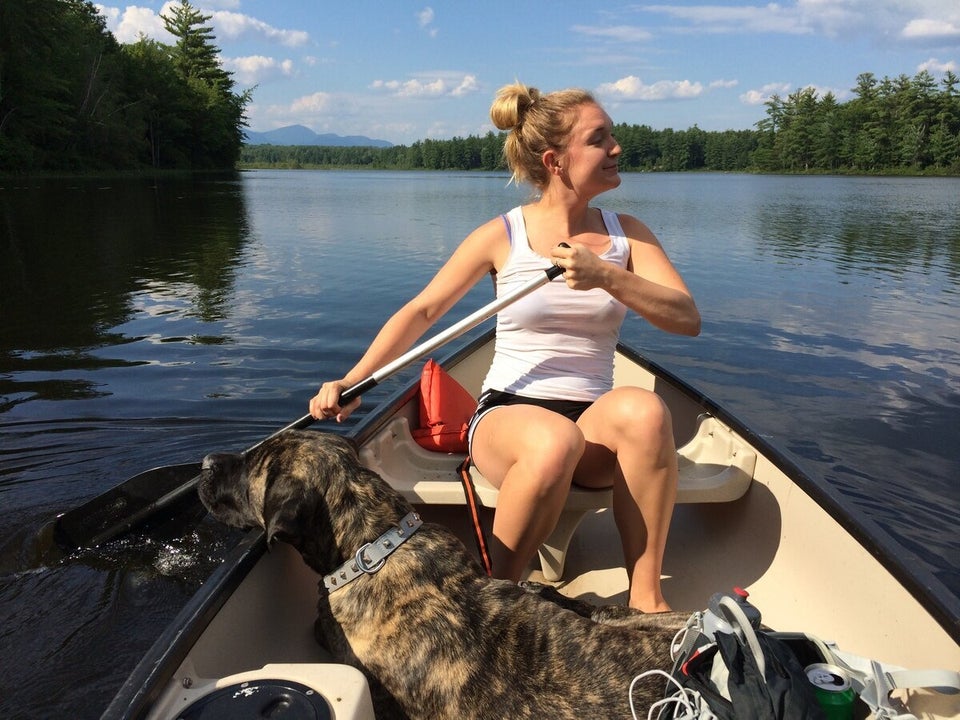 Woman gives her dying dog a the bucket list of a lifetime