Danny Dyer will probably regret his latest career move, after appearing on 'Big Star's Little Stars' with his 7-year-old daughter.
The 'EastEnders' actor's daughter Sunnie doesn't hold back on the latest episode of the show, and states that her dad "pulls sickies" from work, reports The Sun.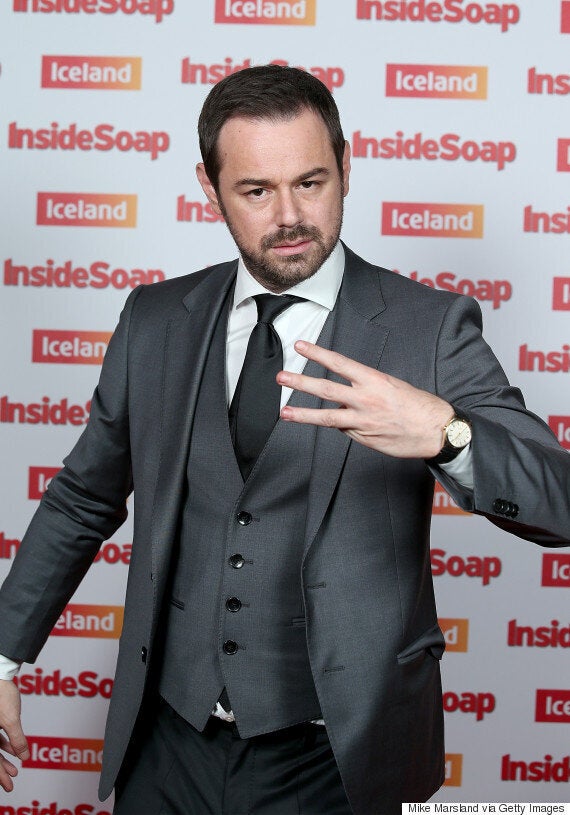 The Sun reports that when asked by Stephen Mulhern, "what's your daddy's biggest secret?", Sunnie replies: "Dad calls into work saying he can't come in because he's helping Mummy. But he just lays around on the sofa all day."
An 'EastEnders' spokeswoman adds: "Danny is always a consummate professional on and off set and we've never had any issues with his attendance."
During his time on the soap, Danny has starred in a number of huge storylines, including his on-screen partner Linda's rape ordeal.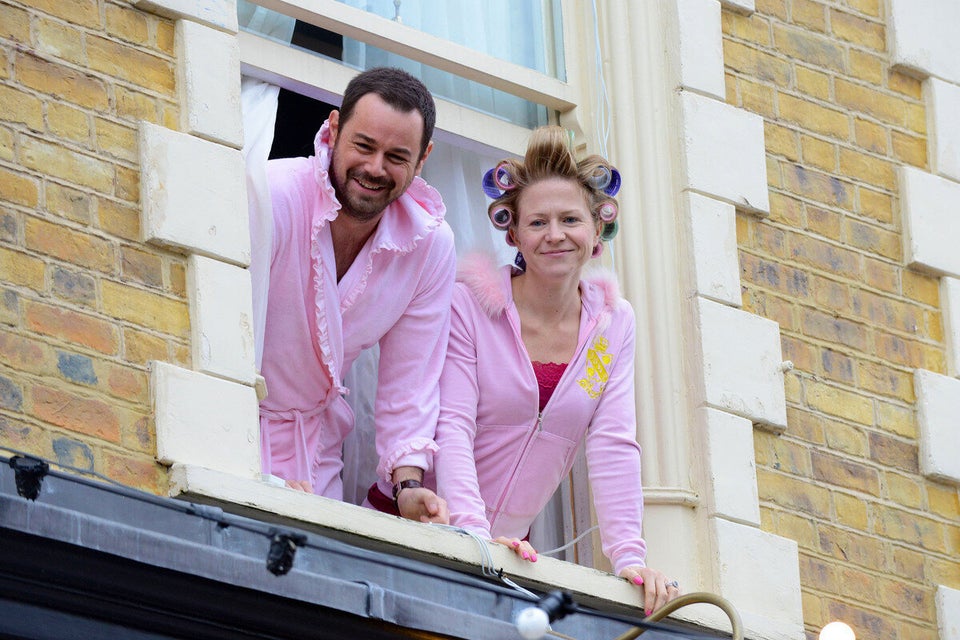 Danny Dyer in EastEnders
Popular in the Community