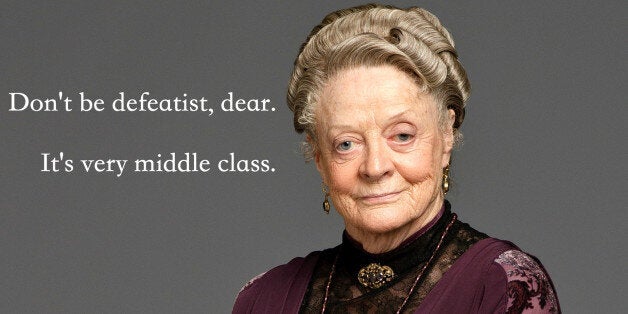 To paraphrase another great wit: rumours of her leaving appear to have been greatly exaggerated.
Which is a relief. Because 'Downton Abbey' without its marvellous matriarch - Dame Maggie Smith's Dowager Countess - would be a duller place indeed.
From quick-witted observations to sharp-tongued ripostes, here are some of the finest, funniest bon mots ever uttered by Violet Crawley, Dowager Countess of Grantham.
Whether you're dealing with foreigners, friends or whining women, we highly recommend using them when the social occasion arises...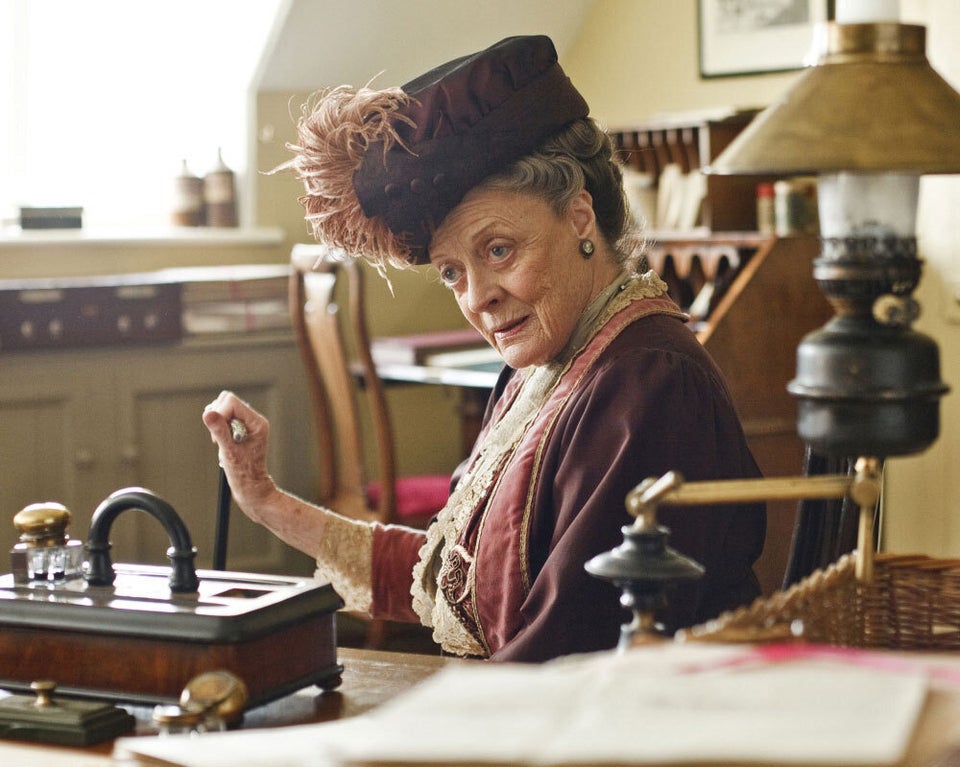 The wit and wisdom of Downton Abbey's Dowager Countess
Related