It is believed that the actor has won a part in ITV's new drama 'Beowulf' - which is already being compared to 'Game Of Thrones' - just days after holding his 'Corrie' leaving 'do.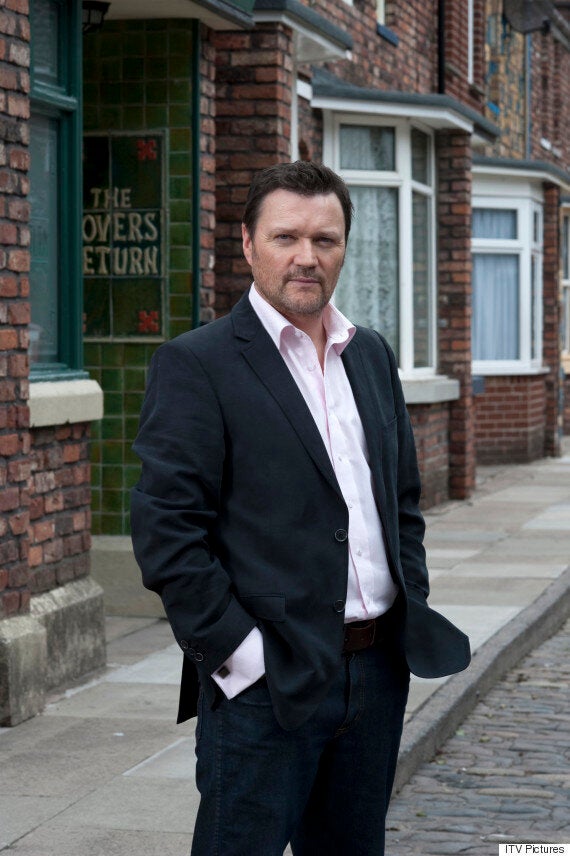 Ian as his 'Corrie' character Owen
"It's unusual to land such a job within days of finishing at the Street.
"Playing a Scandinavian warrior is a little different to Owen Armstrong, but he is well up for the challenge."
The 13-part series is described by ITV as "a series about courage, greed, betrayal, revenge, loyalty, power, man versus wilderness and, of course love.
"It is a series that explores the notion of good and evil, heroes and villains.
"However, beyond these wider political undercurrents and inner, personal turmoils are the excitement, danger and sense of adventure that any great Western has.
"Epic fights, thrilling chases, raids, celebrations and battles are an essential part of the promise."
The show is expected to arrive on TV screens in January 2016.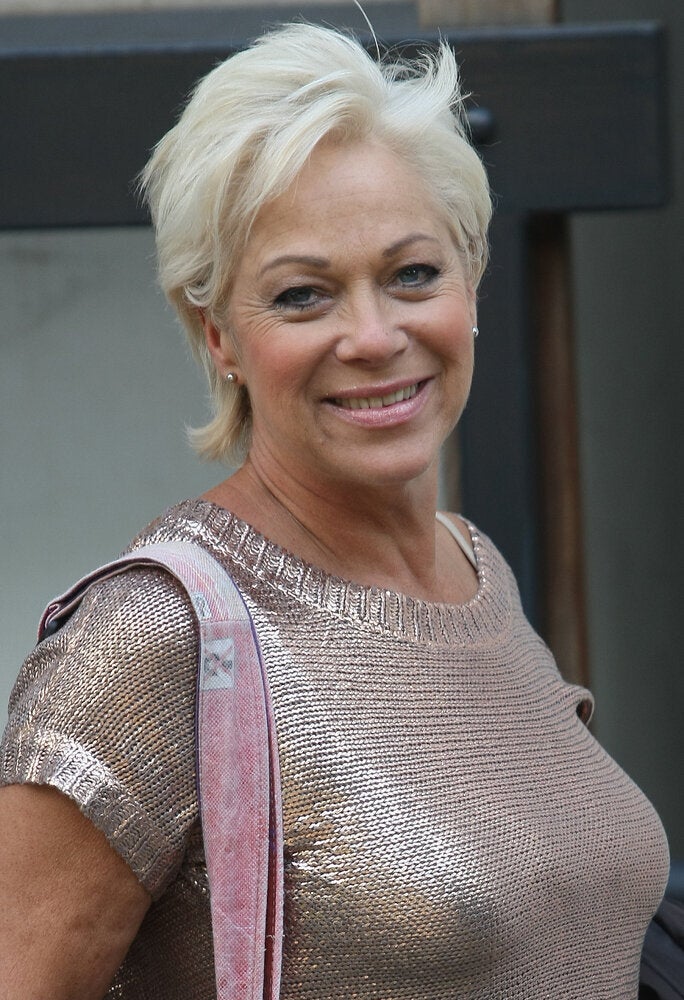 Coronation Street - Where Are They Now?
Popular in the Community