Helen Wood has revealed that she was arrested last week, over an incident involving her former 'Big Brother' housemate Danielle McMahon.
SEE MORE:
The two spent a number of weeks together in the 'BB' house last summer and came to blows on a number of occasions, but they didn't leave their feud at the door, and have continued rowing even in the outside world.
Eventual winner Helen has now revealed that one scrap with Danielle, where she poured a drink over her, even led her to be arrested.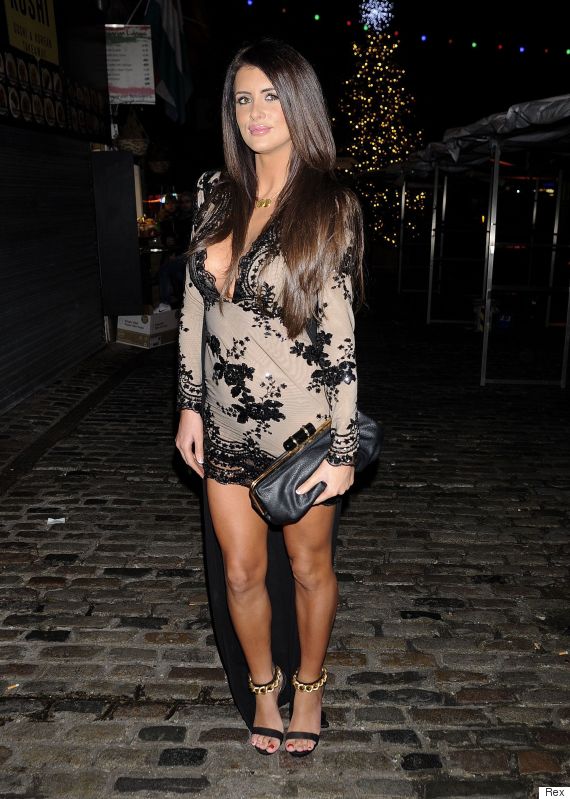 Helen Wood
Writing in her column in the Daily Star on Monday, Helen claims: "[Danielle] has been busy reporting me to the law enforcers. Wow. Quite impressive from someone who has spent months goading me with her sad little friends, begging for reactions."
Helen goes on to accuse Danielle of making claims about her parenting on her Twitter page, adding: "I'm the first to have a good slanging match, but bringing little 'uns into it for the public to read is just odd. Let's be realistic, no one is concerned about my private life anyway.
"So, last October, I'm out in Essex, I throw a drink in Danielle's face. Yes, I saw red, she'd had the nerve to tweet about me as a mother and my child, then waltz over to me grinning away.
"Several months later, on a random Wednesday last week to be precise, I get landed with an arrest. Absolutely. Ridiculous."
"Luckily, I've got off with a caution. I can't actually believe this could have resulted in a charge for common assault. Jesus, if I'd known it was going to head down that road, I'd have given her more than a cup full of spit backs and made it a full pint of Special Brew."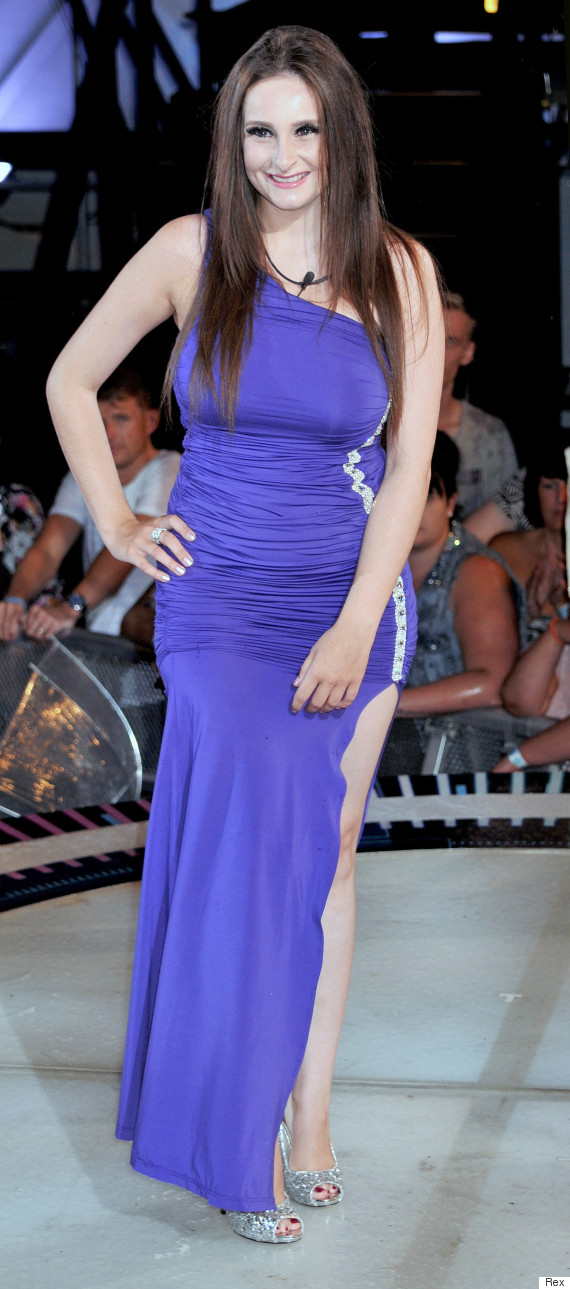 Danielle McMahon
Danielle, who has never been shy about letting her followers know exactly what she thinks of Helen, has been uncharacteristically quiet about Helen's column on her Twitter page, but we have a feeling that won't last long.
Helen's 'Big Brother' victory last summer was undeniably one of the most controversial and shocking moments in the reality show's 14-year history, and she has been involved in a Twitter spat with her fellow 'BB' winner Denise Welch since leaving the house.
LIKE US ON FACEBOOK | FOLLOW US ON TWITTER