'Here Comes Honey Boo Boo' cast member Mama June has been rushed to hospital, suffering from pneumonia and severe dehydration, according to reports.
Mama June - real name June Shannon - was taken to a hospital in her home state of Georgia on Friday, complaining of a severe temperature, where she was reportedly told by medics that she had pneumonia.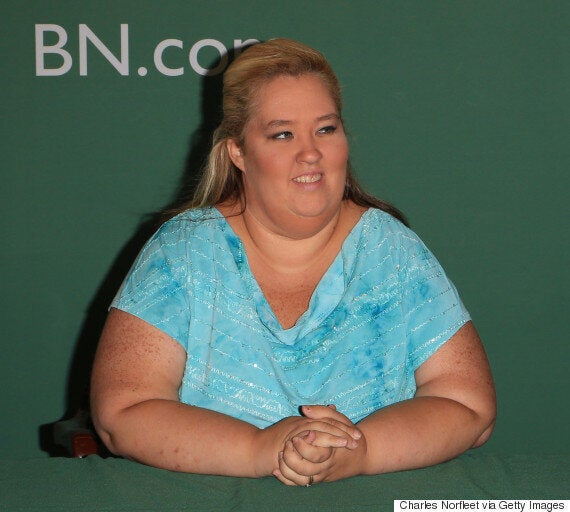 The site goes on to say that she was sent home that evening, but she is under strict instructions to rest in bed for the next few days and not exert herself.
According to TMZ, June's husband Mike Thompson - best known to 'Honey Boo Boo' fans as Sugar Bear - was at hand to look offer childcare services while June was in the hospital, and will be "hanging around for a few days" while she recovers.
Mama June and Sugar Bear announced in September of last year that they had decided to go their separate ways, after which it was claimed that June had begun dating a registered sex offender.
Although June initially denied these reports, the controversy deepened when her eldest daughter came forward claiming she had been molested by him 10 years prior.
Following this, TLC announced that they would not be renewing 'Here Comes Honey Boo Boo', with an entire season's worth of episodes of the reality show remaining unaired.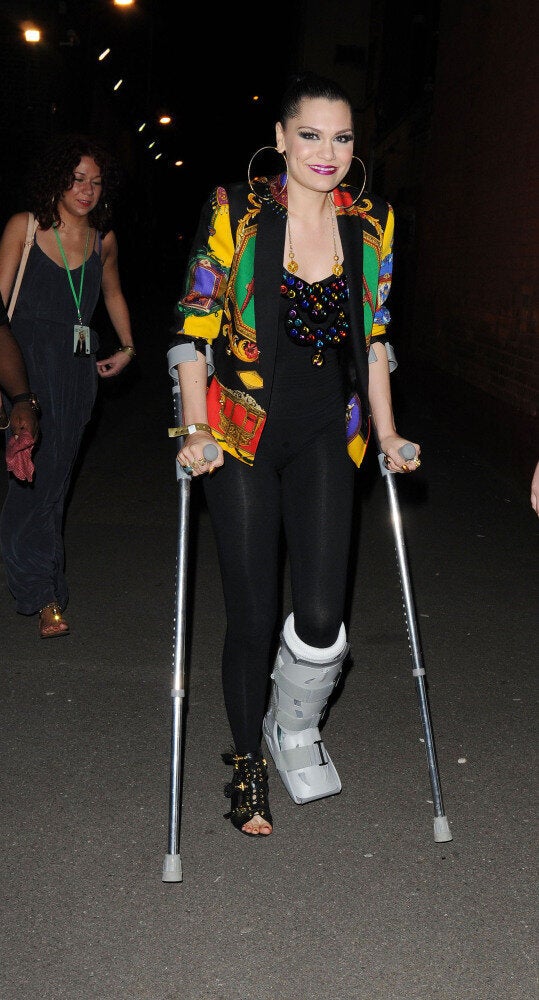 Injured Celebs