Michelle Keegan has hit back at accusations that her finger was accidentally photoshopped off in one of her latest Lipsy modelling campaigns.
Fans of the former 'Coronation Street' actress noticed that in one of her latest shoots, it appeared as though one of her fingers had been cut out of the picture by mistake, with some clumsy photo-editing.
However, Michelle has now insisted this is not the case, stating that the angle her hand made it look as though her finger had gone AWOL, and not a photoshop error.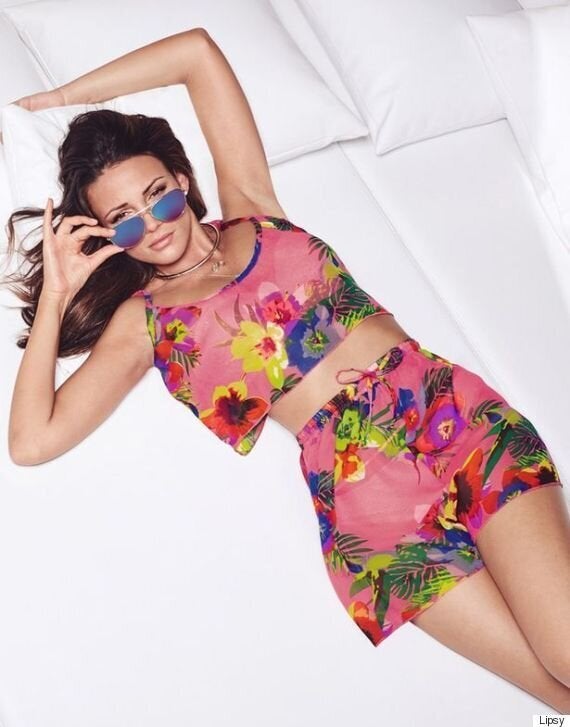 Michelle Keegan models for Lipsy
To prove her point, Michelle then shared a selfie on her Twitter page, recreating the same pose, and modelling a pair of sunglasses, that we want so much that we barely even noticed that it looked like she was missing a finger in the first place.
She went on to write: "Hope that clears up any media stories RE my 'missing finger'."
Seriously, though. Those sunglasses.
In addition to her fashion work with Lipsy, Michelle is about to return to her first love, acting, with a role in the BBC series 'Ordinary Lies', in which she'll be playing the girlfriend of comedian Jason Manford's character.
"You go in day in, day out for 12 hours and I had amazing storylines in 'Coronation Street' so I do think it gave me the experience to go on and do other things."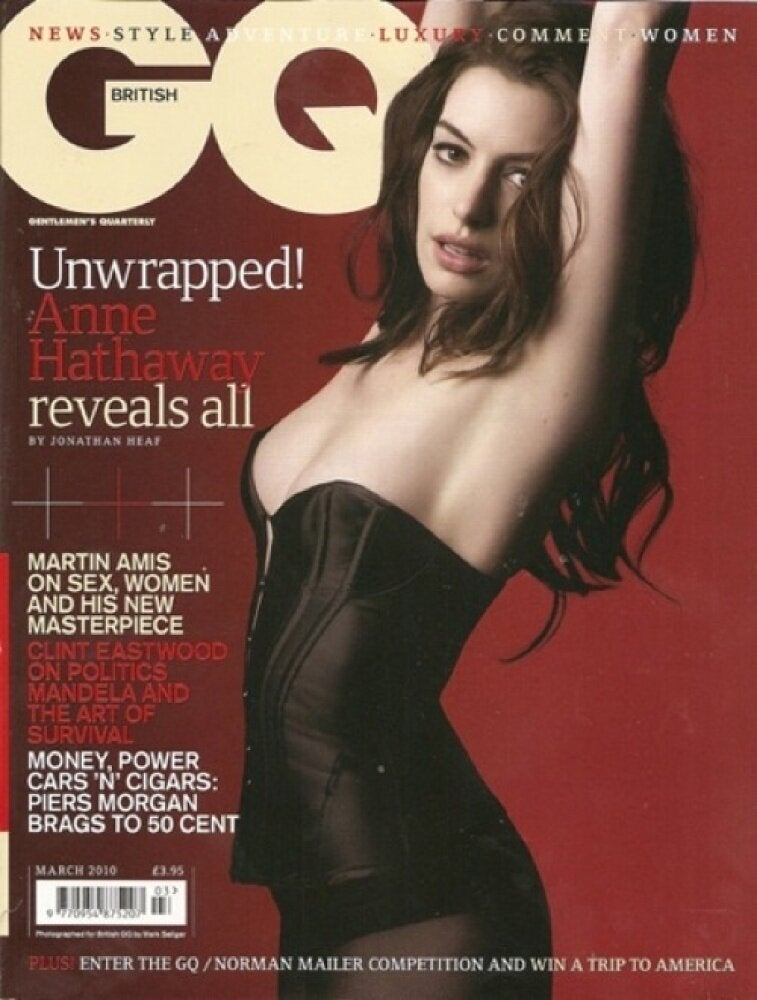 Celebrity Photoshop Fails