A former senior Muslim police officer has said the Government's anti-radicalisation 'Prevent' strategy is "a toxic brand".
Dal Babu, who was a chief superintendent with the Metropolitan Police before he retired two years ago, told the BBC most Muslims are suspicious of the scheme and see it as something used for spying on them.
The strategy has come under the spotlight after hundreds of Britons travelled to Syria to fight alongside Islamic State (IS), the latest of whom are three London schoolgirls.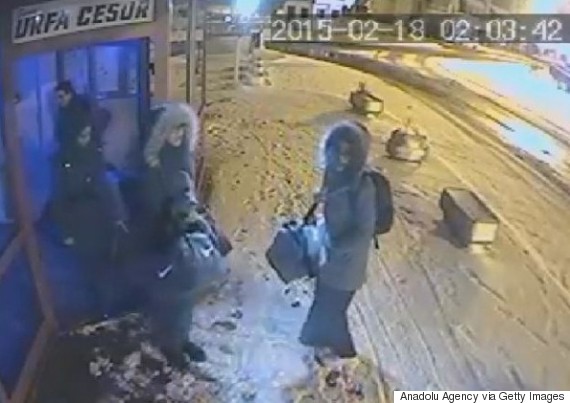 Footage from the Istanbul Police Department shows three missing British girls at a bus terminal headed to the Syrian border
Scotland Yard said officers believe Shamima Begum and Amira Abase, both 15 and Kadiza Sultana, 16, crossed the border into the war-torn nation after they boarded a Turkish Airlines flight from Gatwick Airport to Istanbul on February 17.
Mr Babu, who has been involved with the National Association of Muslim Police and was chairman of the Association of Muslim Officers within the Met, called on the Government to come up with a "co-ordinated strategy" to protect young people vulnerable to being groomed by IS.
He told the BBC: "We may need to look at identifying appropriate language to safeguard our children and avoid using a strategy which many Muslims see as being discredited.
"Many Muslims see Prevent as spying and those Muslim organisations who have taken Prevent funding have a considerable credibility gap within the Muslim community."
SEE ALSO: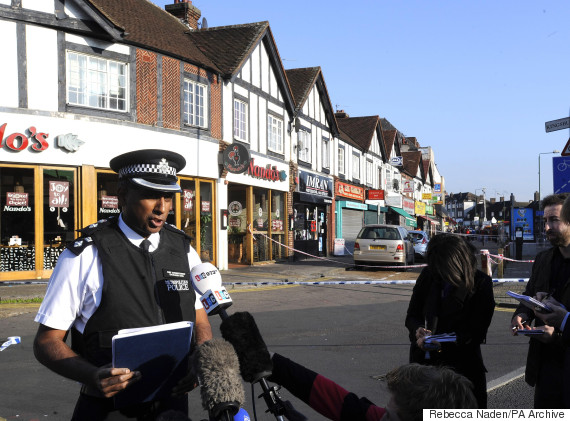 Dal Babu in 2011
Mr Babu said there is a "lack of knowledge" around race and faith issues, adding that it "is amplified considerably with the more junior officers who perform the role of implementing the Prevent strategy".
Last year it was revealed that counter-terror officers had received 77 reports from families through the programme, some of which enabled police to catch aspiring terrorists.
Scotland Yard's Assistant Commissioner Mark Rowley, speaking during a counter-terrorism awareness week in November, called on the public and businesses to help in trying to defeat the terror threat, and said there had been a "substantial uplift" in suspicious activity reports.