Dal Babu, who was a chief superintendent with the Metropolitan Police before he retired two years ago, told the BBC most Muslims are suspicious of the scheme and see it as something used for spying on them.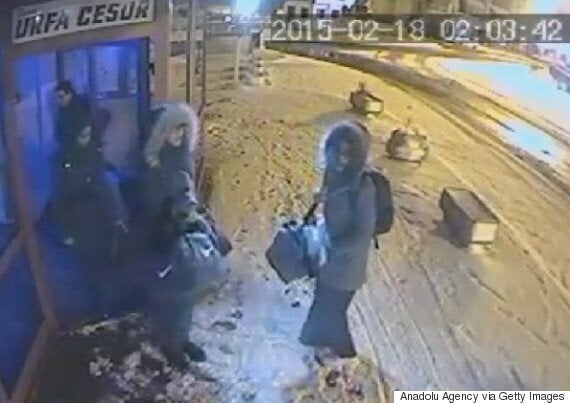 Footage from the Istanbul Police Department shows three missing British girls at a bus terminal headed to the Syrian border
Mr Babu, who has been involved with the National Association of Muslim Police and was chairman of the Association of Muslim Officers within the Met, called on the Government to come up with a "co-ordinated strategy" to protect young people vulnerable to being groomed by IS.
He told the BBC: "We may need to look at identifying appropriate language to safeguard our children and avoid using a strategy which many Muslims see as being discredited.
"Many Muslims see Prevent as spying and those Muslim organisations who have taken Prevent funding have a considerable credibility gap within the Muslim community."