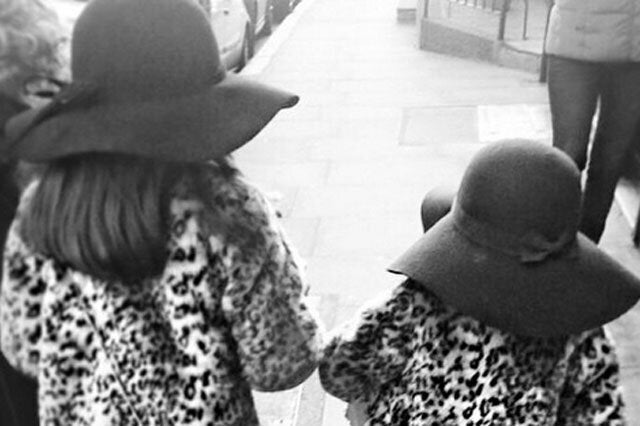 There's no doubt that Myleene Klass knows how to send a good Tweet ('bonkersgate mums' is testament to that), but whether that qualifies her as a renowned author worthy of celebrating for World Book Day is another matter.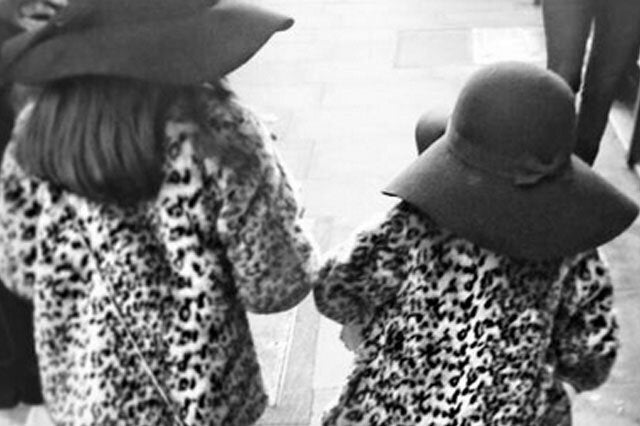 But that didn't stop the TV and radio personality from dressing up her two daughters as...herself!
The controversial mum decked-out her two children - Ava, seven, and three-year-old Hero - in matching outfits to mark World Book Day on Thursday and snapped them as they went to school. We wonder if this is just the latest salvo in 'how to p off all the other school mums'.
Dressing the pair up in leopard-print coats and wide-brimmed hats and patent leather shoes, the girls also sported Moschino-inspired purses.
Taking to Instagram, Myleene added a photo of the entire ensemble placed out - which included a take-away coffee cup, designer sunglasses and a copy of her book Things To Make And Do With Your Children.
The snaps received a mixed reaction from fans.
One wrote: "Aww, adorable! Too cute!!"
But another added: "How ridiculous."
Of course, this isn't the first time she has ruffled feathers in the past few weeks.
Last month, the 36-year-old ignited a humdinger of a Twitter row after criticising another parent's birthday list for her child.
"For me, at the time I was in Nepal and that's a real perspective builder so when everything was really full on and I was just literally holding dying babies and then when you see that and you're looking at the mother's eyes and you think 'right, I'm here with Save the Children' you want to save the children and not deal with that.
"I don't live by regrets."
See below for some of the real book characters Myleene's daughters could have picked...