THIS COMPETITION HAS NOW CLOSED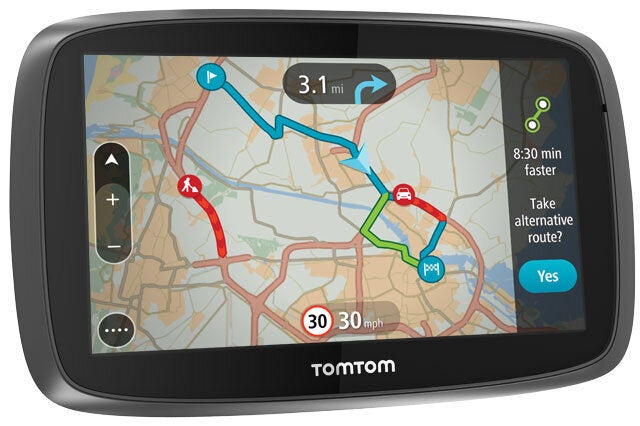 TomTom is offering Parentdish readers the chance to win a TomTom GO and copy of Alfie's Story, a new book written by award-winning children's author Miriam Mossexclusively for TomTom.
The book tells the story of Alfie who just wants to get home in time to read his new book, but encounters all sorts of obstacles along the way!
Alfie's Story is available exclusively to parents as part of a brand new promotion alongside the TomTom Go 5000, designed to help busy parents triumph over the traffic to get home in time to read their children a bedtime story.
Fed up of being stuck in traffic and missing precious family time? TomTom GO shows you where delays start and end and how to avoid them in real-time, so you can beat the crowd home every time. You'll never hear 'Are we there yet' again!
Two lucky winners will each receive a TomTom GO and copy of Alfie's Story. For your chance to win, enter your details below before 10am on March 6.