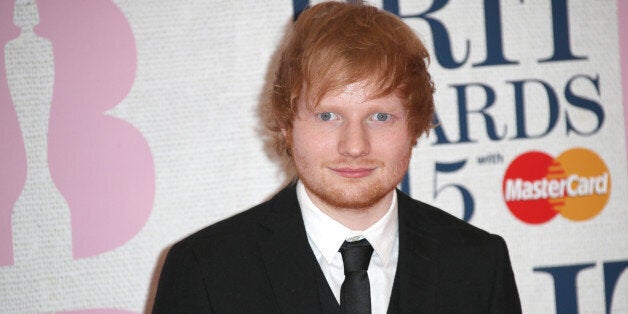 Ed Sheeran is one of the most kind-hearted and humorous blokes in the music business, so its no surprise that the 'Thinking Out Loud' couldn't resist sharing this cheeky fan letter online.
Ed is currently on tour in Asia, and at a stop off in Korea, he received a rather funny - and very honest - letter from a fan.
The letter opens with, "To Ed Sheeran (my great singer). I hope you love the shirt."
So far, so good. However the next line, is just... well, let's just say Ed has a fantastic sense of humour.
"You are a little ugly but I love you," the fan continues. "Please wear this shirt and get some … 2015 concert tour!"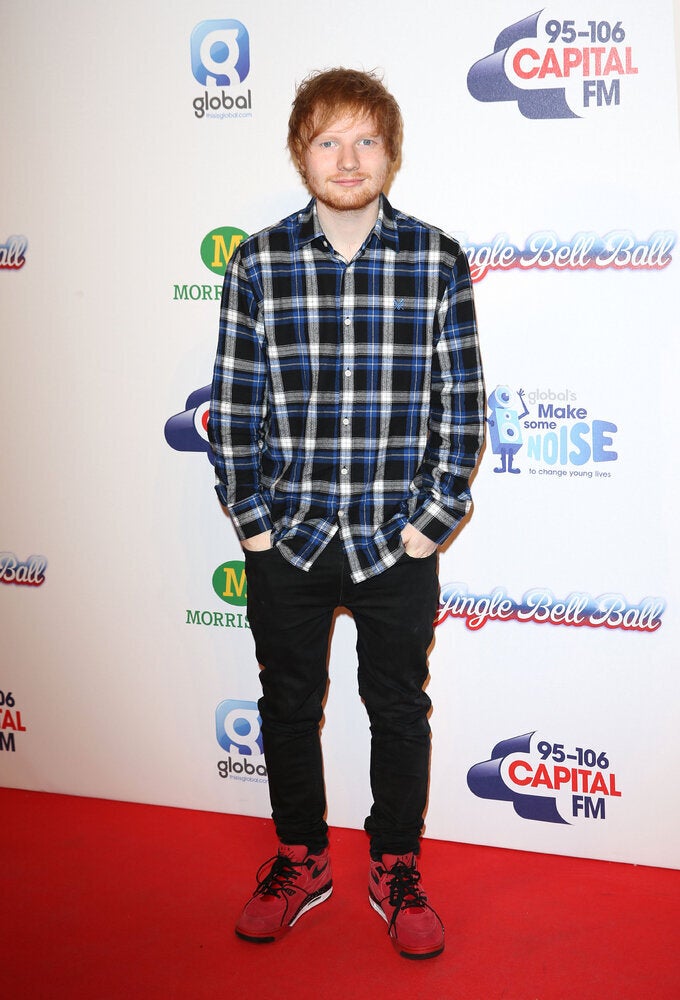 Ed Sheeran's 11 Most Lovable Moments