A Liverpool fan has been lambasted on Twitter after posting a picture of two Muslims praying at Anfield, calling the act a "disgrace".
The picture was taken at half time during the Reds' quarterfinal clash with Blackburn Rovers on Sunday. Stephen Dodd posted the picture to Twitter on Monday, along with the line: "Muslims praying at half time at the match yesterday #DISGRACE."
Dodd was quickly rounded upon and accused of being a "bigot." Others pointed to the fact that Liverpool has two Muslim players within its squad – Emre Can and Kolo Toure.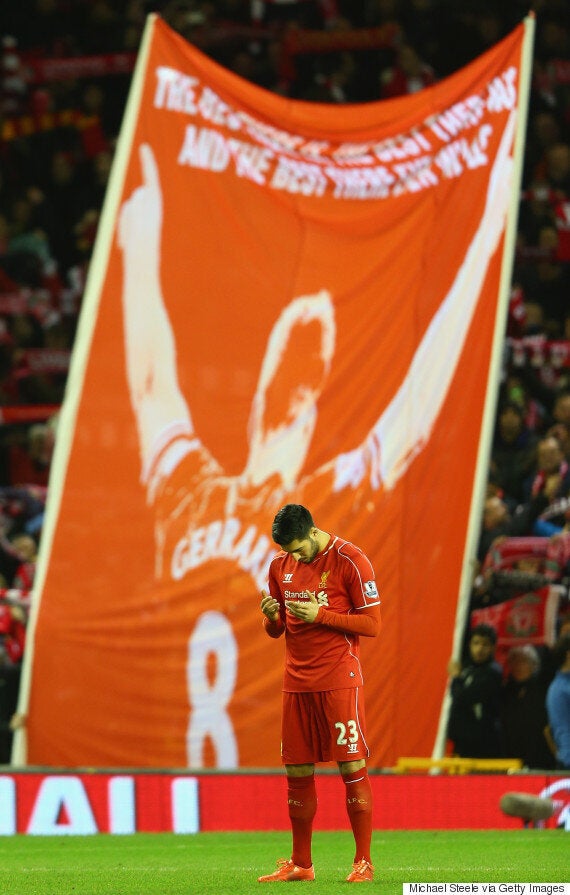 Liverpool midfielder Emre Can regularly prays before games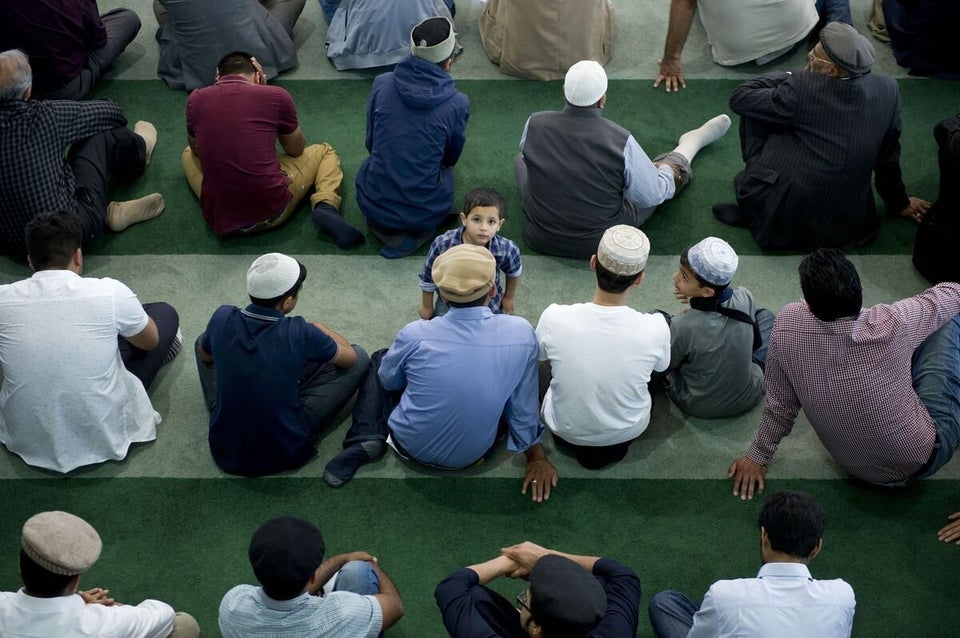 Muslims Gather For Peace