When Dean Smith decided he wanted to spend the rest of his life with his girlfriend Jennifer, he was in no rush to get the proposal over and done with.
Instead, he asked Jennifer to marry him not once, but 365 times.
The romantic male, from Scottsdale, Arizona, took a picture of himself holding a proposal written on a white board each day for an entire year.
After 12 months, he gave Jennifer a film of the pictures while the pair holidayed in Aruba.
And of course, he finished his year of hard work with an extra special proposal in person.
Guess what her answer was...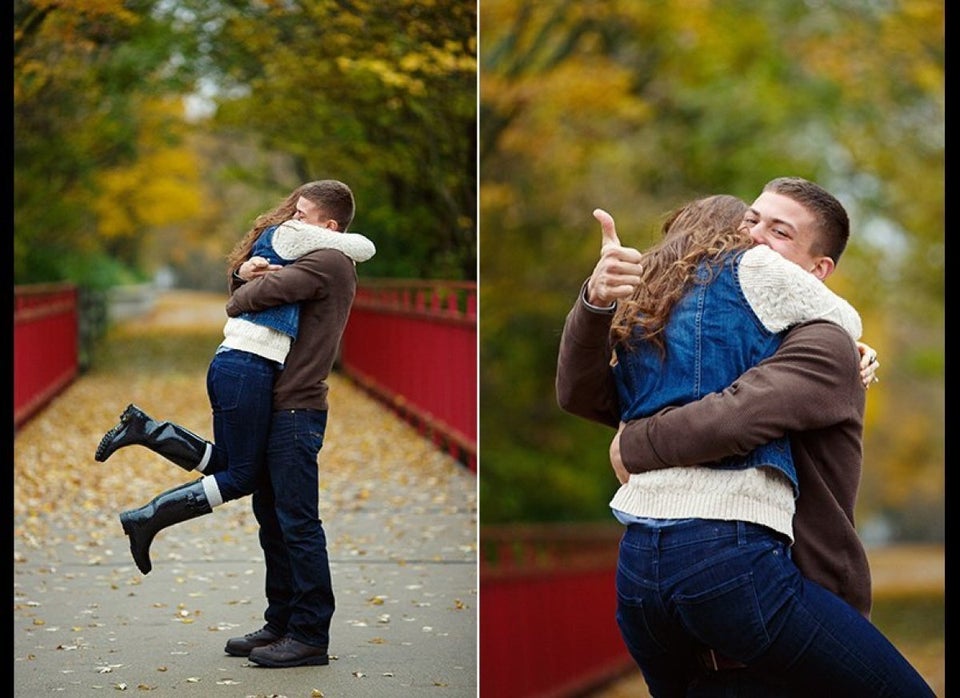 13 Adorable Marriage Proposal Reactions