The problem when you make a period drama like 'Poldark' and millions of people tune in, is that someone is going to notice when you make a mistake… and this one's a doozy.
The much-anticipated remake of the 1970s series stars Aidan Turner as Ross Poldark, who returns to Cornwall following the American War Of Independence, only to find his former love newly-engaged.
Unfortunately for the set designers of 'Poldark', they apparently forgot that while the 1700s were an exciting time for industrial revolution, they still hadn't quite got round to putting burglar alarms outside their houses.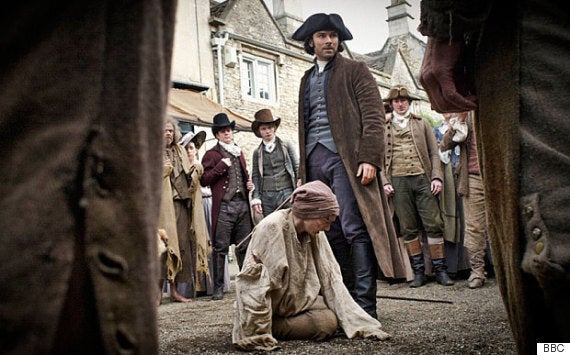 One publicity image for the show has now been shared all over social media, with one building proudly displaying a burglar alarm outside of it, in addition to what appears to be a TV aerial.
Oh dear. Good hats, though.
'Poldark' quickly became a trending topic on Twitter when its first episode was aired on Sunday night, scoring almost seven million viewers upon its debut, and getting largely positive reviews from critics (who we presume didn't notice the burglar alarm gaffe).
'Poldark' continues on Sunday night at 9pm on BBC One.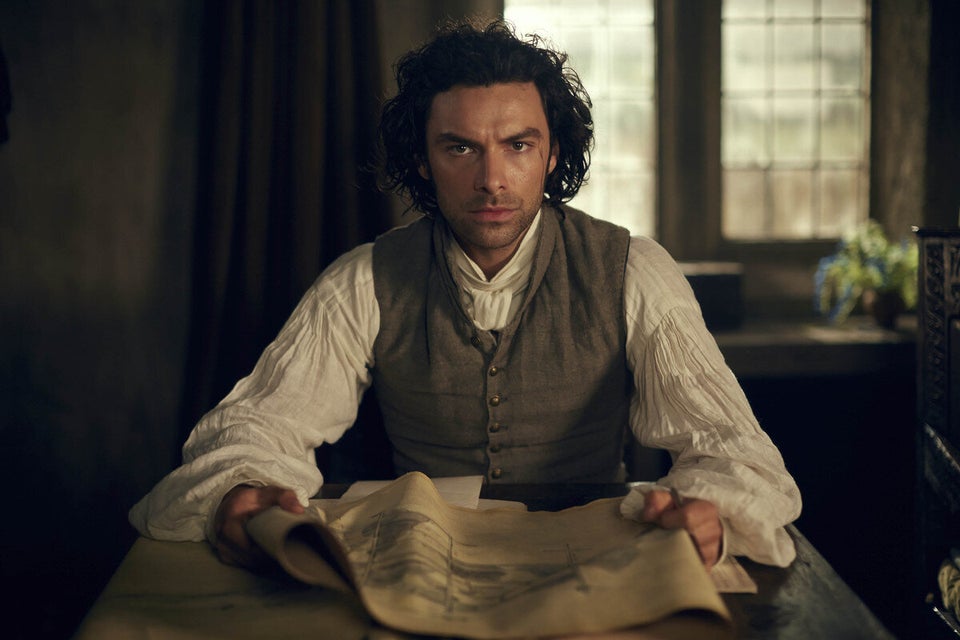 Poldark