Uber has made a pledge to add 1 million female drivers to its fleet by 2020.
The app-based cab service announced a worldwide partnership with UN Women which will strive towards equality within the profession.
"This important mission can only be accomplished when all women have direct access to safe and equitable earning opportunities." said UN Women Executive Director Phumzile Mlambo-Ngcuka in a blog statement.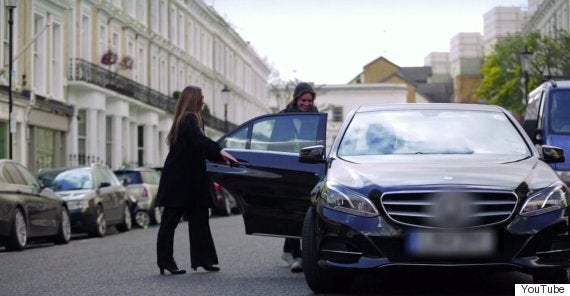 Uber isn't just looking to make its drivers more equal, it's also looking to make its customers feel more at ease as well. After the news that an Uber driver was accused of raping a female customer in Delhi, India, women are already turning to the all-female alternatives that are popping up all over the globe.
Speaking to Reuters, Uber has said that while it plans to drastically increase the number of female drivers it doesn't at present have plans to allow women to request female drivers specifically.
As our sister site in the US points out, just 14 per cent of Uber drivers in the US are female. If you then apply that to New York you'll see that 99 per cent of taxi divers are male.
Related