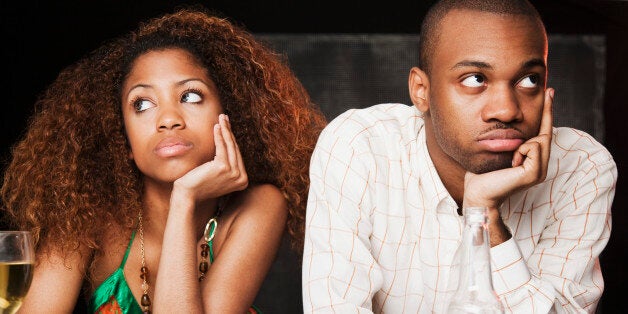 Even if a date has been going really well, a few badly chosen words from the person opposite you can make you want to run a country mile.
Comedy Central game show At Midnight asked people on Twitter to reveal their #5WordDealBreakers, and the hashtag soon became a worldwide trend.
So next time you're on a date, do not say any of these things.
Actually, just don't say them ever.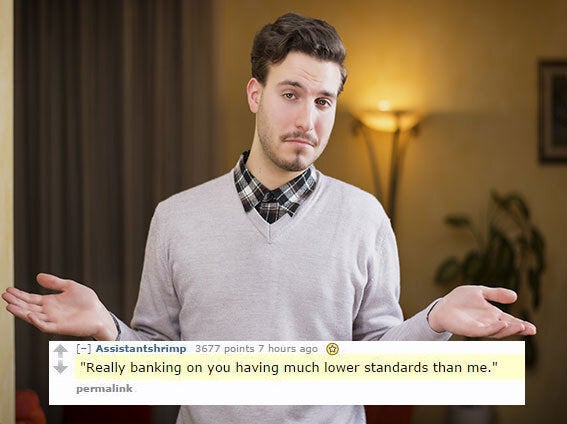 What Online Dating Profiles Would Look Like If People Were Completely Honest