A child got the unique opportunity to rally with tennis ace Roger Federer on Tuesday, and he did exceptionally well.
Simply wearing a sweatshirt and jeans, the boy was able to keep up with the world number two before lobbing the ball out of Federer's reach and just within bounds.
The once-in-a-lifetime opportunity came for the small child during an exhibition match between the Swiss player and Bulgarian Grigor Dmitrov at Madison Square Garden.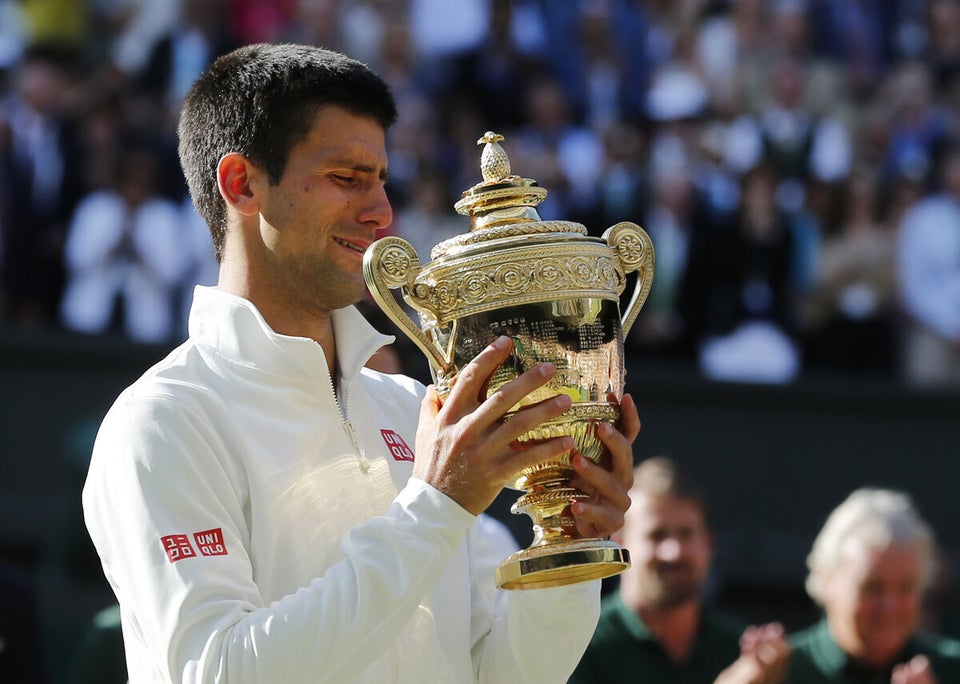 PHOTOS: Djokovic vs Federer
Popular in the Community