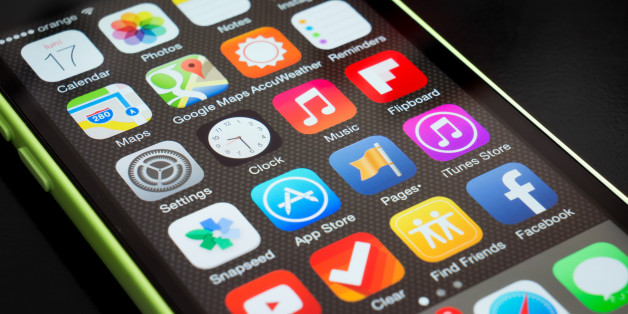 shutterstock
Apple has confirmed that iTunes and the App Store are currently down for everyone worldwide.
Problems began at around 9am in the UK, and still continue.
"Multiple Store Services -- all users are affected. Customers may be unable to make purchases from the App Store, iTunes Store, iBooks Store, or Mac App Store," the company wrote.
Users are still able to peruse the stores on their devices, but won't be able to make any purchases or download anything.
Naturally, people are a bit annoyed and mostly shared their discontent through Emojis.
Apple is down I can't buy anything from the App Store or iTunes or anything 😪

— Alejandro (@thealexbates) March 11, 2015
It seems like is not just the App Store and iTunes connect, software updates are also unavailable #APPLEDOWN 🙀🙀 pic.twitter.com/BEScFa0SYD

— Raquel Hernandez (@maggit) March 11, 2015
Omg I still can't use iTunes or App Store. Why can't this be fixed already

— Alex (@Crazy4eveything) March 11, 2015
Syncing my phone with iTunes is a struggle

— S T E F™ (@Stef_maestro_N) March 11, 2015
Why my phone can't connect to iTunes 😔

— April 30th ♉️ (@Bree__Blue) March 11, 2015
Still no word from Apple on when the problem will be fixed. More to follow.