If Kim Kardashian ever wants to employ a decoy, she could do a lot worse than hire Paolo Ballesteros who is a dead-ringer for the reality star. Well, once he's got his face on.
The super-talented make-up artist has transformed himself into the star thanks to some seriously impressive slap-applying skills.
The 32-year-old, who perfected his craft by watching YouTube make-up tutorials, has previously hit the headlines by transforming himself into a whole host of other stars.
Take a look at his latest transformations below...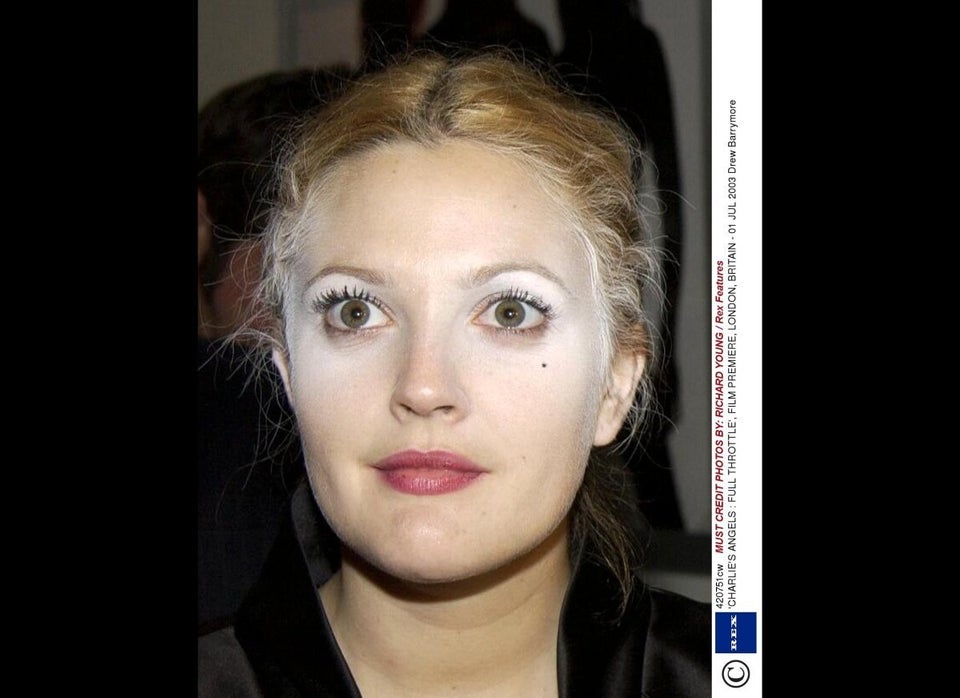 Make-up Disasters