Rebecca Ferguson has taken on a pretty hefty task with her third album. After releasing two of the most critically-acclaimed albums ever recorded by a former 'X Factor' contestant - both of which she co-wrote herself - she's gone in a new direction completely with her new release.
Rather than releasing her own self-penned tracks, Rebecca has just dropped 'Lady Sings The Blues', a jazz album compiled entirely of Billie Holiday covers.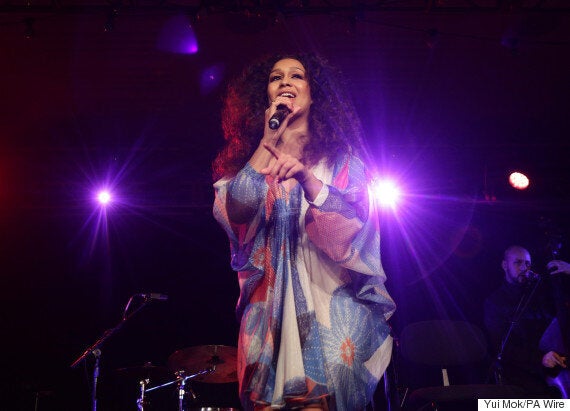 She claims that initially it felt strange to be recording songs she hadn't actually written herself, telling HuffPost UK: "I think for the first week, maybe, I was apprehensive because I've always written my own music.
"But then when I listened back to the demos, which is what we started off doing, I just fell in love with it all, and that was when I knew that I really wanted to do the album."
Rebecca says her fans were mostly on board when she first announced the project - "I think it was about 80% of them were really happy I was exploring this type of sound" - and for those who were less than convinced, she has some good news.
"I feel like I've made the songs new", she explains. "When you're recording classic songs you've got to kind of make them your own, and you can't always worry about what people are going to think.
"People will either love it or they'll hate it, and you can't please everyone - so all you can do is make sure that what you are doing, you really enjoy. And that's what I've tried to do, I've tried to make music that I really love.
"And also I just want it to be a little bit more accessible as well, because a lot of these songs, for people around my age, it's quite new to them, and so I wanted to make sure they could get on board with it all."
Through recording the album, Rebecca also says she's grown to "really admire" Billie Holiday, an artist who she says is often judged unfairly.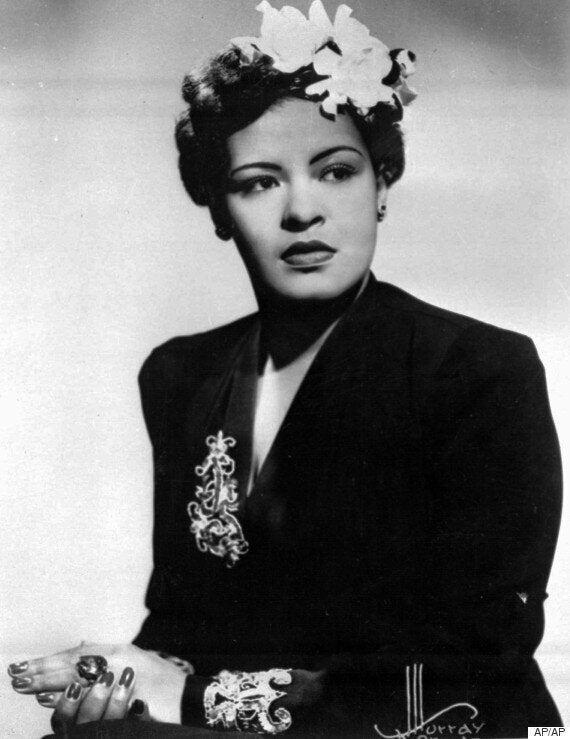 Speaking about how her feelings towards Billie Holiday have changed over time, she explains: "When I first studied Billie Holiday's life story years ago, I admit that I was quite judgmental. I was about 15 or 16 to be fair - but in my eyes I couldn't get my head around how she could turn to drugs, and how she was doing all these things.
"But I do think that when you get older you kind of learn not to judge, because you realise that no one's perfect, and we're all fighting our own private demons.
"Sadly, her addictions are what's talked about more than anything - other than her music, obviously - but when you really get deep into her life story, you see she had a big heart as well. Her life story's unbelievable - and at the same time she did have a big heart."
She also confesses she's been pleasantly surprised by how well-received the album has been by the jazz community, particularly given that she first found fame on 'The X Factor', which often comes under fire from more "serious" music critics.
She says: "You do get the odd bit of snobbery - but that's to be expected, and I don't hold anything against those people. People do have ideas about 'The X Factor' and they're set in their ways, but ultimately music is music - it shouldn't matter where it's come from.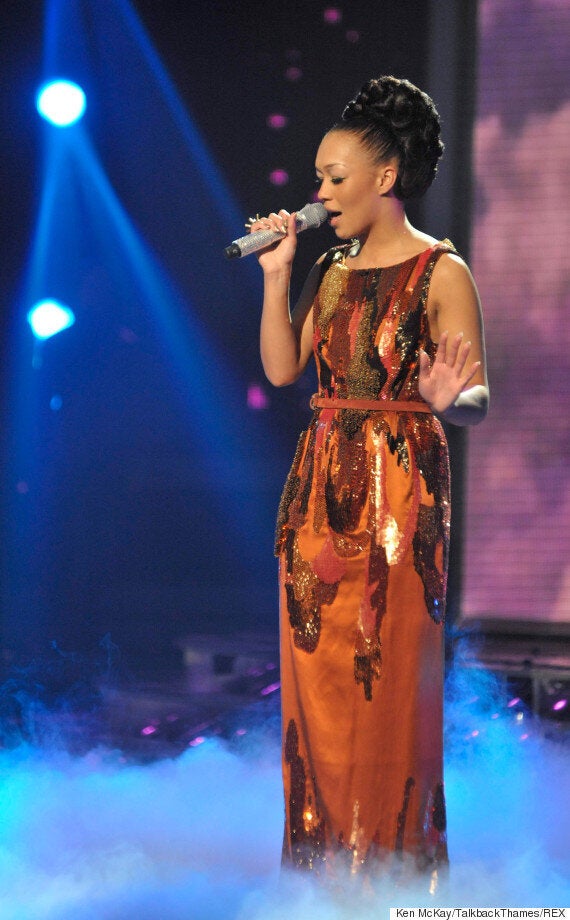 Rebecca during her time on 'The X Factor'
"People should judge me on my music, not the fact I've come from 'The X Factor'. It's like people isn't it? Some people come from different backgrounds, you can't judge someone on where they've come from, you've got to judge them on talent and where they are now."
To promote the album, Rebecca will be performing at jazz festivals, which she admits is going to be "a challenge", but a challenge that she's "really looking forward to."
"Again, I'm probably going to face some snobbery," she explains, "but I've just got to go on and be myself, sing from the heart and hope the audience like it. And again, if I'm doing my best then that's all I can do really."
'Lady Sings The Blues' is out now, check out a video of Rebecca performing 'Get Happy' below.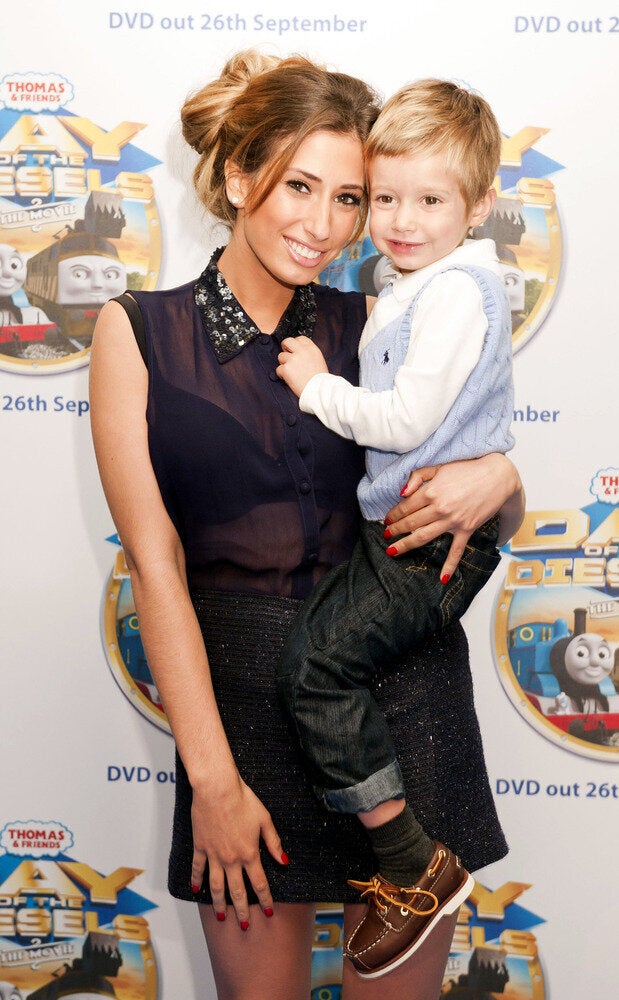 'X Factor': Where Are They Now?