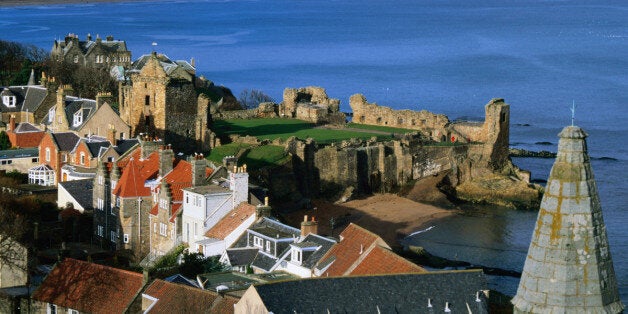 The most expensive places to book a hotel in the UK have been revealed and London has been knocked off the top spot by a small Scottish town.
If you are planning to visit St Andrews - the place where the Duke and Duchess of Cambridge first laid eyes on one another while at university - then you'll need to start saving.
An overnight stay in the town that boasts a historic golf course will set you back an average of £154, according to Hotels.com Hotel Price Index (HPI), which looked at actual prices paid for bed and breakfasts, self catering premises and independent hotels in 2014.
In comparision a one-night stay in London will cost on average £136 - leaving you with an extra £18 to spend on souvenirs.
Carolina Annand from Hotels.com told HuffPost UK Lifestyle that it is the amount of competition in London that has driven prices down.
"London boasts such a huge variety of styles and budgets when it comes to hotels in the capital and this competition helps to lower the overall average," she says.
"With world class tourist attractions, alongside a range of high quality accommodation options, London is continuing to inspire tourists, both international and domestic, to visit the city.
"Plus, with continued hotel developments and more than 4,000 rooms under construction in London, as well as exciting upcoming events such as the birth of the next Royal baby and the Rugby World Cup, we believe London fever will keep going well in to 2015."
The average price of hotel rooms across the whole of the UK for 2014 was £104, 2% higher than 2013.
So, which areas topped the list of the most expensive places to stay?
Scroll through the slideshow to find out: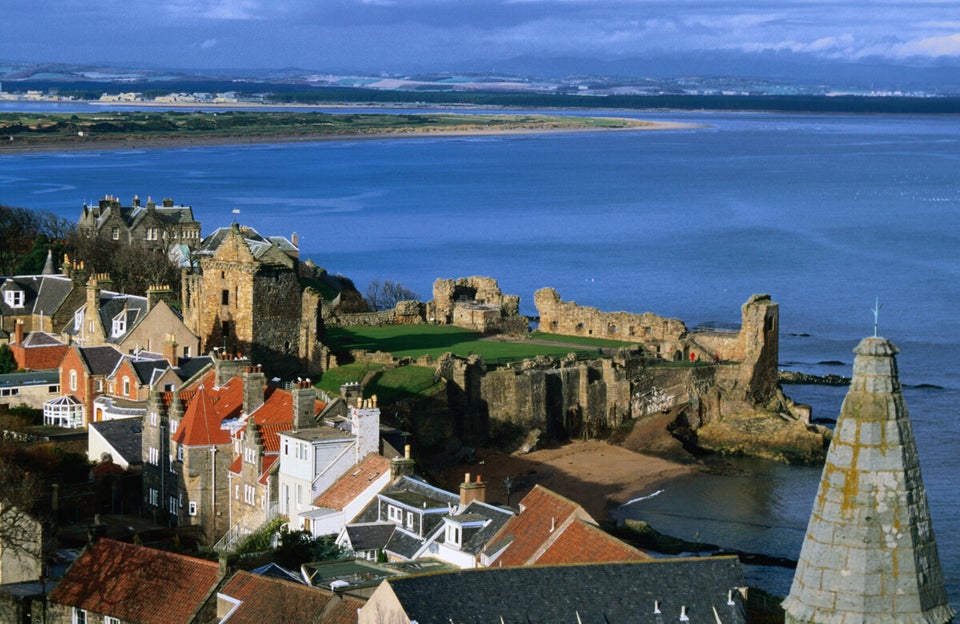 The most expensive places to stay in the UK